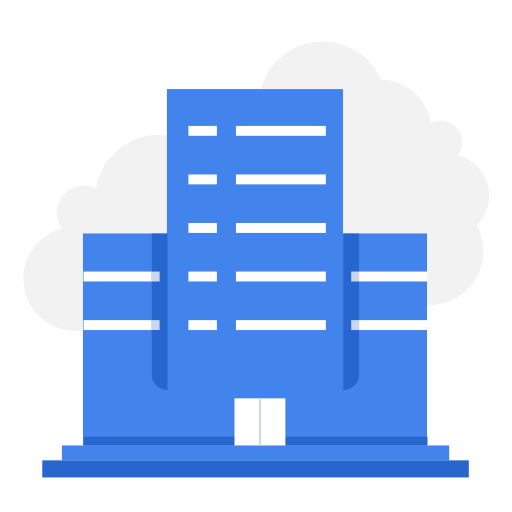 Marketing Intern / Apprenticeship Program
8974 views
Posted date
16th March, 2020
Last date to apply
31st December, 2021
Category
Customer Care
Type
Full Time
About BrightSpyre - We work on solving un-employment problem and connect people with jobs, work & learning opportunities. We're looking for people who are passionate about solving un-employment problem and enjoy their work along with working on solving this problem.
Minimum Qualifications
Bachelor's degree students, graduates or equivalent practical experience.

Ability to work with actual users to conduct basic research and execute experiments and tests to understand the customer and market requirements.

Ability to work with teams to provide key input on products and services based on research results.

Ability to design and develop key parts of the products and services in the intersection of HR, skill building and technology.

The work you have done must be demonstrable through online blogs, marketing campaigns, marketing material, products or services you worked on and that must be demonstrated during the interview process.

The applicant must have a deep understanding of conducting research, small product development, experimentation and testing methodologies that you must have learned during your studies or have implemented during your work.

Interest and ability to learn in a team environment with a focus on knowledge sharing and collaboration.

Strong skills on social media understanding, marketing and growth strategies.

Strong communication skills that are demonstrable during work, coordination with teams.

Ability to take challenges and learn new skills.
Responsibilities
Design and develop new products, services or components from scratch or improve existing applications.

Contribute to a wide variety of projects working with software development teams.

Build small applications using large amounts of data that demonstrate the trends and hidden facts in the data sets.

Work-in and support a productive and innovative team. This includes working with peers, managers, and cross functional teams.
Note: Experience means that you have worked during Semester projects, Hobby projects, contributing to open source projects, or work during internship.