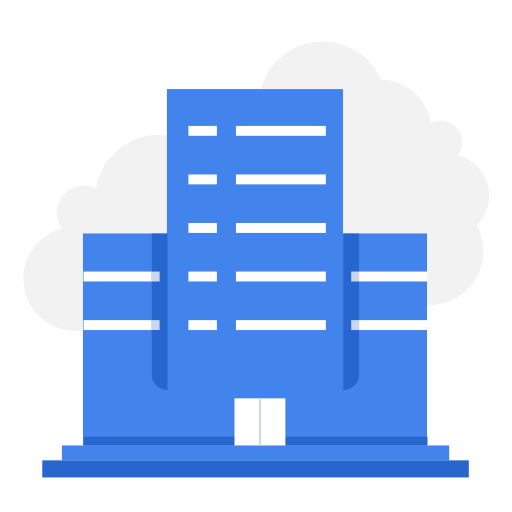 Confidential
Software Engineer Intern / Apprenticeship Program
Confidential
11580 views
Posted date
16th March, 2020
Last date to apply
31st December, 2021
Country
Pakistan
Locations
Islamabad
Category
Others
We are looking for a candidate to join our software development team. The people with excellent communication skills, demonstrable work ethics, team players, having a grasp of data structures and ability to solve complex problems are the important traits that we look for in people starting their careers. Apply only if you have something ( a software application that is running and is available to demonstrate or built a part of the software component, or solved a complex problem, or something that differentiates you from other class mates) that demonstrate your abilities.
The skill to understand end-user problems and needs. A critical skill required to understand end users needs is an important skill that you need to learn every day. We know when software engineers understand users' needs, then they are able to think better about solving users' problems by writing good quality software.
Write software that is well designed, structured and reproducible. Learn best practices in software development products all the time and implement it on the daily basis.
The person would have a mind of a product designer where you develop small prototypes quickly or create software components and understand how these software components can become part of the main software or bigger ecosystem.
Work with teams in improving the software development procedure all the times by introducing necessary quality assurance procedures and tools.
People who understand full-stack software development and can are experts in any one area of the full-stack development.
We work on solving large scale problems. This requires you to write quality software and components that can be .
If you have something to show to us then please apply. We refer to the work done with samples - be it in university or professional environment and ability to learn more than resume.
The candidate can be based anywhere in Pakistan- as we promote a distributed work environment.
We are looking for some software engineer interns that can join our software development team. The basic understanding of data structures, solving complex problems is more important. We would like to see these samples from your university work - apply only if you have something to show.
In your internship, you will be required to develop facebook and mobile applications. Further, we provide you the opportunity to take these projects forward as your final year projects/
The internship is available to only those students who have completed 80% of their studies
The candidate can be based anywhere in Pakistan- as we promote a distributed work environment.