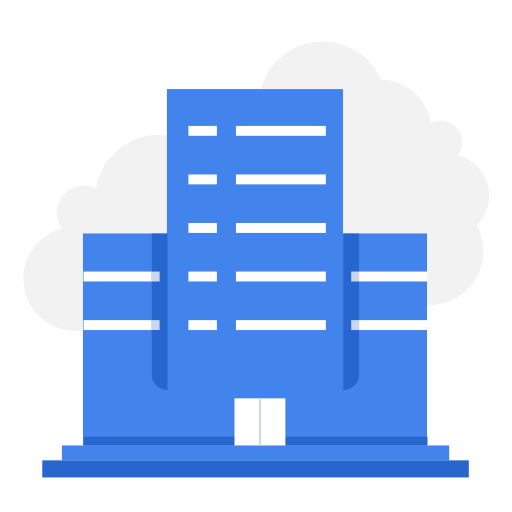 CNFA-PATTA
Request for Proposal for Hiring services of Business Service Providers (BSP) for event management for PATTA Close-Out Ceremony
CNFA-PATTA
439 views
Posted date
7th October, 2021
Last date to apply
14th October, 2021
Locations
Islamabad
Category
Business Operations
Status
Closed
CNFA Description: CNFA is an enterprise development organization based in Washington, D.C., dedicated to stimulating sustainable growth in the agricultural sector. CNFA specializes in fostering private sector investments in training, new technologies and marketing to increase the overall competitiveness of agricultural value chains, expand exports, and develop skills in the rural workforce. By generating higher incomes for farmers, processors, entrepreneurs, and distributors, CNFA helps improve livelihoods and reduce poverty.
PATTA Project Background and Description: Pakistan Agricultural Technology Tansfer Activity (PATTA) will bring to scale private sector solutions to improve agricultural productivity in Pakistan through a four-year activity. PATTA will partner with agricultural technology companies to commercialize products and services to increase the productivity and competitiveness of small farmers, while mobilizing private sector investment in agricultural technologies. PATTA's partnership will provide small farmers with broader access to affordable technologies to increase productivity build resilience to climate change and reduce postharvest losses. Through this intervention, PATTA expects to achieve the following results:
Increased capacity of agriculture technology related business to commercialize technologies and management practices
Increased adaptation of agriculture technologies by small farmers
PATTA requires services from registered reputable and eligible Companies/Business Services Providers (BSP) for event management for PATTA Close-Out Ceremony
Offerors are responsible for ensuring that their offers are received by CNFA in accordance with the instructions, terms, and conditions described in attached RFP. Failure to adhere with instructions described in RFP may lead to disqualification of an offer from consideration.
For detailed technical specifications pelase see the attached (RFP).
Offer Deadline and Protocol:
Offers must be submitted no later than Thursday, October 14, 2021 by 05:00 PM at the following address:
Procurement Department
Pakistan Agricultural Technology Transfer Activity (PATTA)
3rd Floor, 56-G, Beverly Center, Jinnah Avenue, Blue Area
Islamabad, Pakistan
RFP number (RFP# CNFA-PATTA-21-10-017) should clearly mark on the right side of envelope