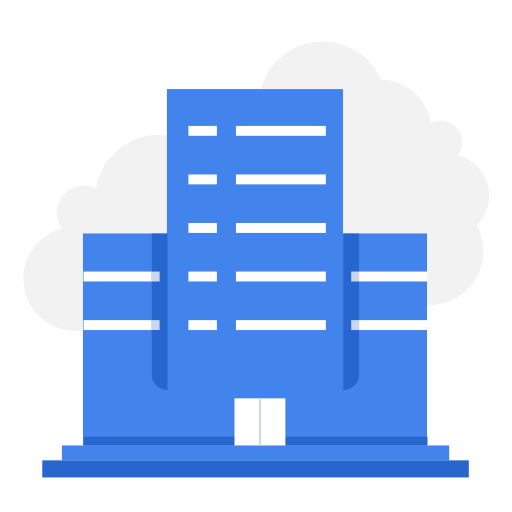 Development Sector
Call for Cvs (Social Cohesion and Civic Engagement Trainers)
Development Sector
6153 views
Posted date
12th October, 2021
Last date to apply
31st January, 2022
Country
Pakistan
Locations
Peshawar, Khyber, Orakzai, Kurram and North Waziristan
Category
Community Development
Type
Consultant
Positions
10
Status
Closed
We are looking for the Cvs of Consultants who can conduct Social Cohesion and Civic Engamanet Training Sesssions at Peshawar, Khyber, Orakzai, Kurram and North Waziristan
Following are the main topics of these Social Cohesion training sessions/workshops:
Main Topics: Topics included but not limited to: Understanding on social cohesion, Understanding Resilience, civic awareness and civic rights, civic responsibilities/Civic duties, training on enhancing overall civic engagement and Social Cohesion within communities, non-violent conflict resolution techniques, the rule of law and rejection of violence, trust building techniques, human rights awareness, political rights and awareness, diversity, and coexistence and understanding of propaganda, conflict resolution techniques. critical thinking, Human rights, rule of law, trust building techniques, Interfaith harmony, tolerance, acceptability, stereotyping, networking for cohesion and peace building. Conflict Prevention through Conflict Management, Importance of dialogue. Awareness over Government Reform Process for NMDs. Awareness over RTI and RTS. Help in preparation of Plan of Action by the participants for peace making and awareness on cohesion, political rights and civic awareness. Identification of major grievances/cohesion issues through participants and suggestion for solution through participants.
The Trainer/consultants will help trainees in designing/budgeting of Social Action Project (SAPs) and or Civic Action Projects CAP)
To submit final report of training sessions along with pictorial evidence of the training Session.
Major tasks to be accomplished:
Delivering Training Session on Social Cohesion
Manual Development
Hands outs and presentation
Agenda/session plan preparation
Session of 6-7 hours/day
Deliverables:
Delivering Training Session on Social Cohesion
Submission Agenda/session plan
Submission of Hands outs and presentation for training.
Submission of comprehensive training report to CRA-N for review and approval.
Attendance sheet of the participants.
Evidence of pre-/post-tests and training evaluation incorporated in the reports.
Submission of pictorial evidence as per CRA-N guideline (quality activity pictures with proper captions (date, venue, details of beneficiaries and activity) Pasted in reports as well as separately in high resolution.
Qualifications or specialized knowledge/experience required:
Experience in conducting training on Social cohesion, Civic Education, Community Development and Conflict resolution.
Proven experience in social cohesion and Resilience building
Hands on experience in conflict resolution, human rights awareness, diversity and co-existence, the rule of law.
Having experience in facilitating the trainings and workshops.
Having good writing skills.
Experience of working with communities of NMD's will be an asset.
Fluency in Pushto is pre-requisite