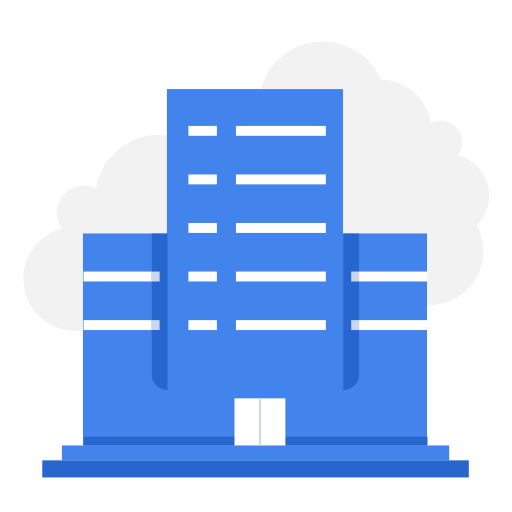 Eye Care Project
Urdu Text Messages To general public
Eye Care Project
445 views
Posted date
5th October, 2021
Last date to apply
24th October, 2021
Country
Pakistan
Locations
District Chakwal (Tehsils Lawa, Kalar Kahar & Chakwal)
Category
Others
Status
Closed
Text messages (Mobile Messages) to general public

In Eye Care Project

District Chakwal (Tehsils Lawa, Kalar Kahar & Chakwal)

Sr.#

Items

Specifications

1

Urdu Text

Messages

To general public

One message in Urdu on Active Mobile Number in Tehsils Lawa, Kalar Kahar & Chakwal for an eye care project promotion (Rates requested for 300,000 messages)

Terms & conditions;

Last date for quotation submission is

24-Oct-2021.

All taxes included in the quoted price.
Sales Tax Registered Vendors will be preferred.
Payments will be made after deduction of all applicable taxes through cross cheque only with in fifteen days of delivery.
NTN & STRN must be mentioned on quotations.