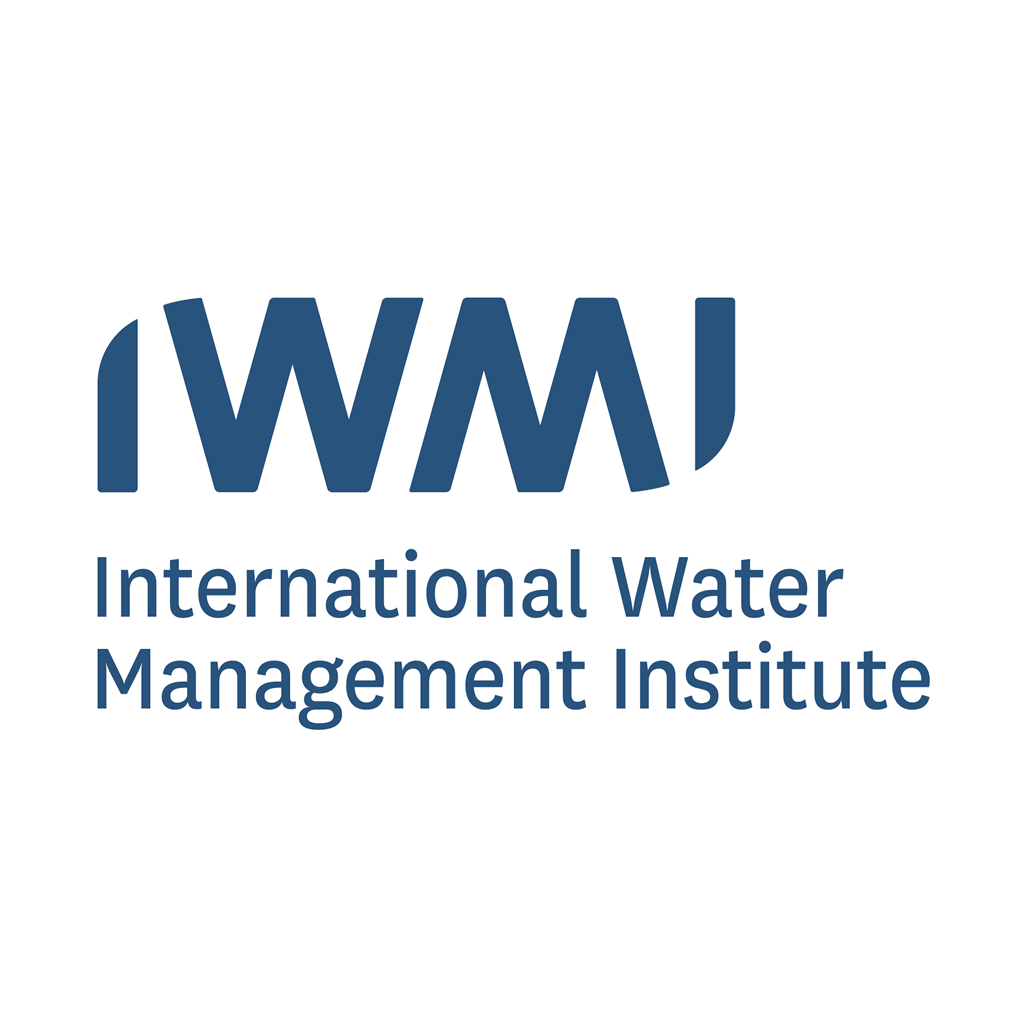 International Water Management Institute (IWMI)
Office Assistant / Driver
International Water Management Institute (IWMI)
1202 views
Posted date
8th October, 2021
Last date to apply
22nd October, 2021
Country
Pakistan
Locations
Lahore
Category
Office Assistant
Positions
1
Status
Closed
JOB DESCRIPTION
Job title

Office Assistant / Driver

Reports to

Country Representative

Supervision

NA

Grade and level

Nationally Recruited Services Staff, Base Salary Scales

General Staff, Level 6

IWMI Staff Classification Guidelines Staff Group: Administrator

Administrator Grade 1

Job family

Administrator

Working relationship

Team at the IWMI-Pakistan Office

Location

IWMI Office, Lahore

Job category

Nationally Recruited Staff (NRS)
JOB PURPOSE:
The Office Assistant / Driver, will work with a team of staff at IWMI to support the delivery on the activity Water Management for Enhanced Productivity (WMfEP). The Office Assistant / Driver contributes to the success of the International Water Management Institute and the Water Management for Enhanced Productivity (WMfEP) project by providing support to staff and partners in the Lahore Office.
The Office Assistant/Driver will be responsible for delivery of effective and efficient services by providing general office support with a variety of administrative and clerical duties and provide transportation services for International Water Management Institute (IWMI) staff and visitors, documents, mail and packages in IWMI-owned vehicles to field sites and other destinations as required. The Office Assistant/Driver will step into the role of the Office Administrator and/or Driver as and when necessary.
GENERAL DUTIES AND RESPONSIBILITIES:
Provide all support needed to ensure the WMfEP Lahore office functions run smoothly and efficiently including but not limited to supervising any facilities management staff, prompt payment of utility bills, rental invoices etc.
Arrange and coordinate time for project meetings with the relevant stakeholders.
Provide logistic support for arranging the meetings within Dera Ismail Khan, Lahore and other cities.
Manage office and scientific equipment properly and make sure the equipment is in proper order when required by researchers to take it to the field.
Provide all necessary support to research staff and visitors/consultants.
Provide support to the office administrator for the procurement of project related supplies e.g. visit the market to arrange samples and quotations to make the procurement cost effective and efficient.
Driving IWMI staff within the city and to field and other city locations for official purposes.
Driving IWMI visitors as per instructions.
Remain updated on Pakistan driving regulations, ensure the vehicles are roadworthy, insured and meets the official requirements and documentation of the Pakistan transport authorities.
Monitor daily/weekly vehicle condition/repair needs, maintain travel log books, and perform vehicle checks and notify the Supervisor on any technical problem.
Enter and check record entries of vehicle logs, assets, time sheets into spreadsheets/databases as instructed.
KNOWLEDGE, SKILLS AND ABILITIES REQUIRED:
Familiar with Windows Operating System Environment.
Good skills in Outlook, Word and Excel.
Excellent service delivery approach.
Strong personal organization skills and the ability to prioritize and multi-task.
Excellent interpersonal skills and teamwork.
Good spoken, written, comprehension of English.
Good spoken, written, comprehension of Urdu.
Good spoken, written, comprehension of Pashto (Desirable).
Presentable, courteous and professional.
Excellent driving skills with a variety of vehicles including motorbikes, passenger cars, pickup trucks and SUVs, good understanding of modern vehicle technology e.g. satellite navigation, CVT, ABS/BA/EBD, auto-lock wheel hubs.
Thorough knowledge of the Pakistan Highway Code.
Valid driving license in at least one of the four provinces of Pakistan or Federal Capital Territory for motorcycle, car, jeep/SUV, pick-up truck.
Basic mechanical/handyman skills e.g. use of an electric drill, electric saws etc.
MINIMUM EDUCATIONAL QUALIFICATIONS AND EXPERIENCE REQUIRED:
FA/FSc, Advanced Level, International Baccalaureate or equivalent, minimum of 2nd division.
A minimum of 6 years work experience to include a minimum of 3 years' relevant office administration experience and a minimum of 3 years' of driving experience.
TENTATIVE START DATE: 01 October 2021
This appointment is coterminous with the activity and therefore linked with the activity requirements. Employment contracts are typically of 21 months duration subject to annual performance review. IWMI may extend the contract depending on performance, institute requirements and the availability of funding.
Approvals

Management Team member

Human Resources

Head of Human Resources

Effective date
The above job description has been designed to indicate the general nature and level of work performed by employees within this classification. It is not designed to contain or be interpreted as a comprehensive inventory of all duties and responsibilities, and qualifications required by employees assigned to this position. Nothing in this herein restricts management's ability to assign or reassign duties and responsibilities to this job at any time