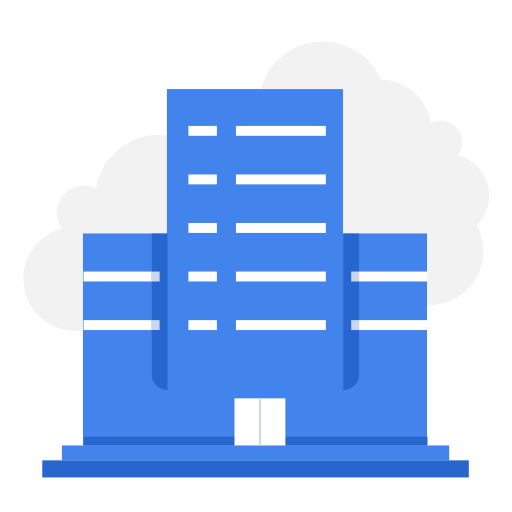 Search for Justice
Search for Justice
1234 views
Posted date
13th September, 2021
Last date to apply
18th September, 2021
Country
Pakistan
Locations
Lahore
Category
Finance
Status
Closed
Search for Justice is a Non-Government Organization working with a mission ofempowering ChildRights & Protection work in Pakistan.
This position is responsible to efficiently manage the finance and administrative related matters of the organization.
Location: Lahore
Job Description:
Job Responsibility- 1

(Finance)

Preparation of vouchers (JVs, BPVs, CPVs) for the organizational expenses on daily basis
Responsible for daily transactions and book keeping
Preparation of monthly bank reconciliation
Management of project funds in accordance with donor policies and guidelines
Ensure timely payments to vendors against goods or services
To generate meaningful reports for review and analysisof management on regular basis
To support compliance with mandatory requirements of the Government of Pakistan and project regulations, as applicable
To maintain proper auditable documentation for ensuring compliance to the required policies
Deposit taxes regularly being deducted on staff salaries, payments for goods and services in accordance with income tax laws.
Submission of bi-annual/ annual tax deduction statement to FBR through IRIS
To facilitate Annual Organizational External Audit (mandatory) and Project Audit as per requirement of the concerned funding organization (if required)
Provide documentation required by auditors in timely manner and resolved their queries for audit facilitation
Liaise with program team regarding close out to ensure that all payables and receivables have been recorded effectively

Job Responsibility-2

(Administration)

To manage day to day activities of the Head office and keep an over watch on the provision of the office equipment and stationery for smooth running.
To maintaining and update current and accurate inventory of office equipment.
To manage travels, transport and accommodation for the staff traveling to other cities for organizational work.
To manage cash for the purchasing of petty items through
Coordination with Hotels, Vendors, service providers for obtaining quotations/ proposals and finalization of signing of agreements with them
To ensure that procurement is made in a transparent manner and by ensuring the value for money through following the organizational Procurement Policy
Manage repair and maintenance of office premises, equipment, etc.
Timely payment of office rent, Utility bills etc
Responsible for maintaining discipline of the administrative staff working under him/her.
Supervise project vehicles and issues instructions to drivers and others for performance of their duties.
Ensure that vehicle logbooks are properly maintained by the drivers and countersigned by Admin Officer.
Make arrangement for office meetings and ensures that electrical appliances, multi-media projector and printer are in proper working condition.
Supervise maintenance and up-keep of office.

Provide support to HR such as filing employee related record, management of attendance & leave record, etc.

Working Conditions

It is a full-time job and the position is located at Lahore. The job shall likewise involve late sittings and working on weekends/holidays where required by the circumstances.

Qualification& experience

MBA/ M.com/ or equivalent qualification with at least 3 years of relevant experience or B.com with 5 years of relevant experience

Skills

Proven experience to manage the organizational financial system independently, preferably in an NGO
Negotiation, Communication, interpersonal, IT, time, and stress management
Experience towards preparing the project budgets
Having experience of procurements
Ability to deal with administrative and HR-related tasks
Must be proficient on computerized accounting software "Peachtree" or "QuickBooks"

Equal Opportunity

Search for Justice is an equally opportunity employer so women, Persons with Disabilityand transgenders are encouraged to apply

Child Safeguarding & Prevention from Sexual Exploitation and Abuse

Search for Justice has a zero-tolerance policy on conduct that is incompatible with the aims and objectives of the Search for Justice, including sexual exploitation and abuse, sexual harassment, abuse of authority and discrimination. Search for Justice also adheres a comprehensive child safeguarding policy. The selected candidate (s) will, therefore, undergo reference and background checks, and will be expected to adhere to these standards and principles.
Apply By:
Candidate having required skills and experience can send their latest CVs and a cover letter at following e mail ID;
By or before 18th September 2021
Only shortlisted persons will be called for test and interviews