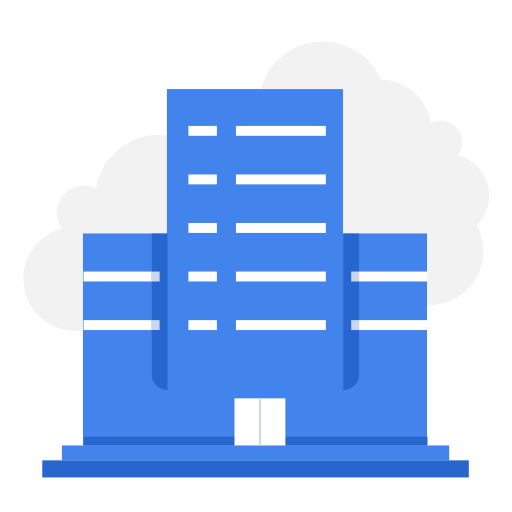 Whale Cloud technology (Pvt) Ltd.
Whale Cloud technology (Pvt) Ltd.
294 views
Posted date
4th November, 2021
Last date to apply
4th December, 2021
Country
Pakistan
Locations
Islamabad
Category
Software Development
Salary
100K and Above.
Type
Full Time
Positions
1
Experience
2 years - 10 years
Age
25 years - 40 years
The Background of Project:
The team of big data product line is mainly responsible for the business cooperation and expansion between the company and Alibaba in new industries, which including new manufacturing, new retail, new finance. Also including the marketing, research, development and project delivery of big data software products for international and domestic telecom operators in big data related industries.
Job responsibilities:
Responsible for the data development work in the industry data projects based on the data center architecture in the international market include, but not limited to, data collection, cleaning, processing, conversion, data analysis, data warehouse establishment, data model design, algorithm development, etc.
Job Requirement:
1. Bachelor degree or above in computer science or related field;
2. Experience in data warehouse project and data model design. To the data warehouse design demand survey, design data warehouse layered architecture, warehouse layered specifications and design specifications;
3. Familiar with or understand at least one or more database syntax or operation of Hadoop, Oracle, DB2, SybaseIQ (according to field project use), and have more than 3 years of experience in using or project practice. At least proficiently using one or more Shell, Python or Perl.
4. Ability of big data application requirement analysis and basic database knowledge is preferred. Experience in telecom industry, government industry big data, economics or BI project implementation is preferred.