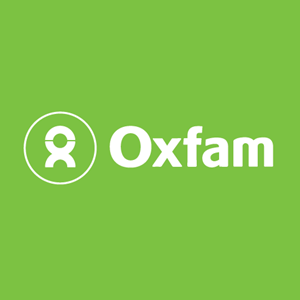 Oxfam GB
GRANT FUNDING FOR EXPLORATION OF GENDER ISSUES IN THE COVID-19 CONTEXT
Oxfam GB
2478 views
Posted date
19th July, 2021
Last date to apply
10th August, 2021
Category
Consultancy
Status
Closed
GRANT FUNDING FOR EXPLORATION OF GENDER ISSUES IN THE COVID-19 CONTEXT
Closing Date: August 10, 2021
Note: Please mention the title "GRANT FUNDING FOR EXPLORATION OF GENDER ISSUES IN THE COVID-19 CONTEXT" in the subject of email. If we receive any anonymous (without mentioning title) emails, we will not consider it for further evaluation.
Moreover, please make sure that your financial proposals should be inclusive of all taxes.
TORs are attached for further details.
Apply By:
How to Apply:
Interested firms should submit their detailed financial and technical proposals in line with the above RFA on following Oxfam official email address by August 10, 2021.
Email ID: [email protected]