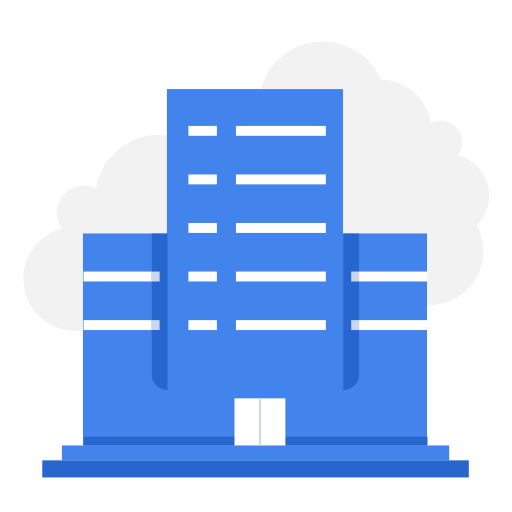 ID-Ware
ID-Ware
1786 views
Posted date
26th July, 2021
Last date to apply
31st October, 2021
Category
Software Development
JOB DESCRIPTION
Angular Developer
· Education Background
Bachelor's/ master's degree in IT related field
· Work Experience:
2+ years of experience in related field.
· Job Duties/Requirements
Minimum of 2+ years of relevant development experience in web applications
Professional experience with single page applications (Angular), HTML5/CSS3, and JavaScript, TypeScript.
Strong understanding of Source Control System e.g. Git.
Has extensive practice with Object Oriented Programming (OOP), SOLID Principles and Design Patterns
Understanding and Integration of Rest API's.
Strong understanding of Agile development principles including SCRUM/Kanban (other related tools e.g. Atlassian)
Basic understanding of Continuous Integration.
Unit Testing.
Work with other IT professionals in the company in order to determine needs for new software, platforms and applications.
Utilize tools, technology and various methodologies to create functional and intuitive solutions.
Pay attention to system integration, sustainability and feasibility.
Suggest and implement solutions for process improvement.
Adhere to all the requirements and guidelines for quality, security, extensibility etc.
· Skills
Has extensive practice with Object Oriented Programming (OOP), SOLID principles and Design patterns.
Knowledge about Frameworks and WireFrames.
Professional experience with Single page applications (React, Angular).
Experience with Test Driven Development.
Knowledgeable about Git and JIRA.
1 to 2 years of experience working as JavaScript Developer.
Used APIs and understand HTTP and REST architecture.
1 to 2 years of experience developing REST APIs and RESTful Web Services
Team player, solution oriented and open minded
Good English language skills, German language skills are welcome but not necessary
Experience with CI/CD technologies.
Has technical mindset, analytical approach and problem-solving skills.
Has a sense of ownership and pride in your work and its impact on the company's success.
· What do we offer?
A career-oriented position in a rapidly growing company
Opportunity to work with multinational clients in an international environment
Be a part of an international team
Flexible working hours in a healthy environment
Opportunities to further develop your skills by participating in company sponsored internal or external technical courses.