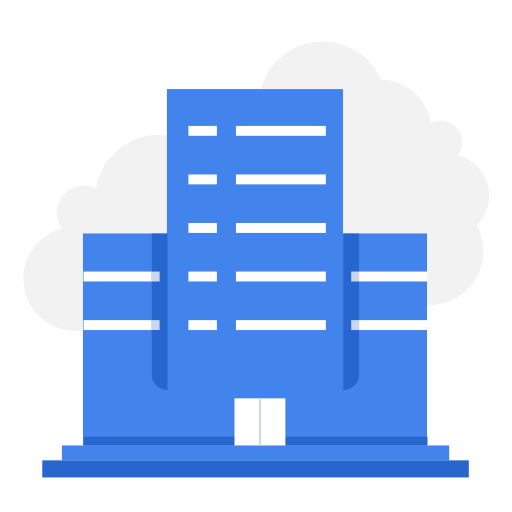 HITEC-IMS
HITEC-IMS
684 views
Posted date
16th July, 2021
Last date to apply
24th July, 2021
Country
Pakistan
Locations
HIT, TAXILA CANTT
Category
Educational Institutes
Type
Contractual
Positions
1
Status
Closed
Job Description:
Develop a program of patient care encompassing inpatient, outpatient and emergency care.
Discharging clinical duties in the teaching hospital by conducting ward rounds, OPDs and providing emergency cover.
Monitoring and Evaluation of young doctors responsible for patient care.
Patient care per duty roster (Ward rounds, OPDs and on call duties)
Overall co-ordination of departmental activities including teaching, departmental administration, examination and patient service/care
Overall supervision of undergraduates teaching
Scheduling and supervising teaching efforts of associate Professor, Assistant Professors and senior Registrar/Lectures in the department.
To chair seminars and club meetings and highlight recent advances and clinical implications.
Guide post graduate dissertation work
Hands of demonstration of complicated cases of academic interest
To conduct clinical & Epidemiological research and present papers in conferences or chairing scientific sessions.
To undertake all the academic and administrative work assigned by the Principal/Dean/University/PM&DC or any other regulatory body.
Supervision and finalization of internal assessment, compilation of marks and timely dispatch to the university.
To chair committees and participate in college decision-making body i.e. academic council or any forum where asked for.
To ensure maintenance of departmental decorum, discipline, conduct and Patient service care ensuring morning / evening round by concerned staff.
To ensure timely availability of necessary input to the department in the form of Equipment, materials, academic or patient care.
Maintenance of departmental records documents and accounts.