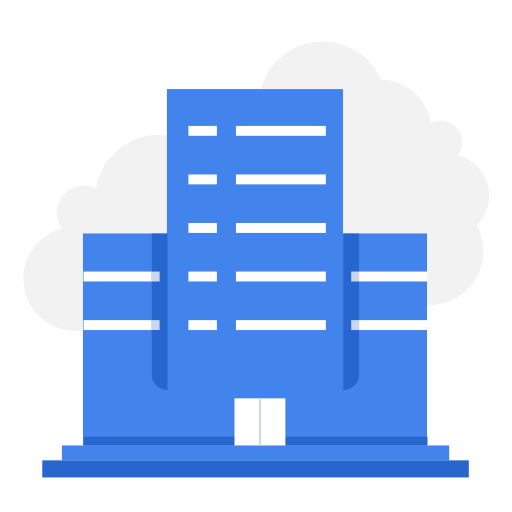 Confidential
Admin & Logistics Officer
Confidential
2793 views
Posted date
15th July, 2021
Last date to apply
31st July, 2021
Country
Pakistan
Locations
Karachi
Category
Administration
Type
Full Time
Positions
1
Experience
2 years - 5 years
Status
Closed
Job Responsibilities:
Responsible for overall administrative and Logistics management in Karachi office and for project activities in Lahore.
Adhere to the Organization's policies/procedures including finance, human resources, security, procurement and logistics, and ensure staff compliance.
Provide proactive, accurate, timely and high-quality administrative work to the project and to ensure proper filing in hard and soft copies.
Responsible for logistics and travel arrangements (ticket, hotel, visa, catering, meeting venue, etc.) and makes pertinent logistical arrangements for the prompt and effective implementation of the program activities in Sindh and Punjab.
Prepare and maintain a list of vendors and comparative quotations, coordinate with the vendors for purchases of equipment and items, following the organizational and donor's guidelines.
Maintain inventory record having fund/project wise details with placement and initiate tagging of each asset in Karachi office as per organization's policy.
Make sure detail record of each vehicle, process staff claims, and vehicles accidents claims for reimbursements fulfilling prerequisites by coordinating with Head office.
Responsible for vehicle management, its maintenance and fuel consumption report on regular basis.
Coordinate with the management of office building for the proper maintenance and provision of facilities to Karachi office.
Liaise with Finance department to ensure that all bills related projects expenses are paid on a timely basis.
Coordinate with Project Manager for monthly actual cash projections and ensure that adequate funds are available to meet Program needs in Karachi office.
As job descriptions cannot be exhaustive, the position holder may be required to undertake other duties that are broadly in line with the above key responsibilities.
Education:
Bachelor's Degree or equivalent in management, logistics, finance or other relevant field.
Experience:
At least 2 to 5 years' experience working with proven record of effective Administrative, logistics and financial management in a reputable national or international organization.
Knowledge, Skills & Abilities:
Good knowledge of Microsoft office (word, excel, outlook, power point) and information systems.
Excellent verbal, written and presentation skills in Urdu and English. Knowledge of local languages shall be an asset.
Demonstrated attention to detail and procedures, and able to meet deadlines and work independently and cooperatively with team members.
A high level of personal efficiency, and the ability to balance multiple urgent or important tasks without undue stress and to work in a fast paced environment.
Able to establish strong working relationships with colleagues from different functions and cultures.
Proactively identifies and addresses issues
Willingness for travel to field offices in Pakistan as needed.