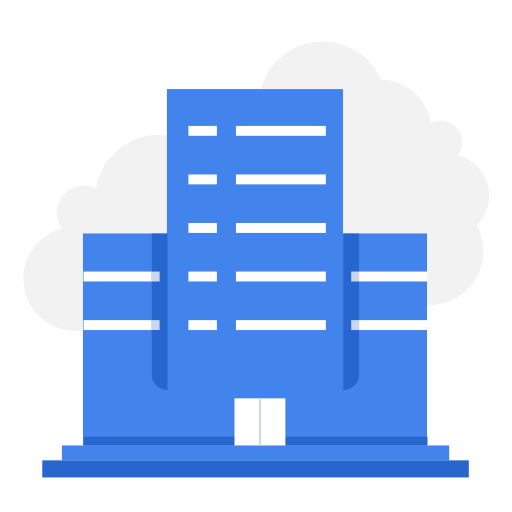 Governance & Policy Project KP
Governance & Policy Project KP
1011 views
Posted date
15th July, 2021
Last date to apply
31st July, 2021
Country
Pakistan
Locations
Peshawar
Category
Accounting/Auditing
Type
Full Time
Positions
1
Experience
2 years - 2 years
Status
Closed
Required Education and Experience: Bachelor of Law (LLB) from the recognized institution with a minimum of 2 years of experience in the court of law. Preference will be given to female candidates.
Required Competencies
Fluent in Urdu, Pashtu, and English languages
Sound knowledge of relevant laws and courts procedures
Ability in developing liaison with governmental and non-governmental organizations
Ability to work in stressful and difficult circumstances
Working Hours: 20 Hours per week (4 hours per day)
Scope of work:
The employee will perform the following tasks
The employee will provide required information to the complainants regarding the relevant laws and court system and their procedures
The pro-bono lawyer will support the complainants in filing the case with the Ombudsperson for Protection of Women against Harassment at the Workplace, Khyber Pakhtunkhwa
The employee will provide comprehensive information to the complainants in developing and assembling documentation for filing the cases
The employee will entertain all the phone calls of the current and future complainants seeking guidance regarding their cases.
The employee will list the grievances of complainants and assess the jurisdiction for possible referral to the relevant service provider
The employee will maintain all the records related to her scope of work.
The employee will liaison with other staff of Ombudsperson for Protection of Women against Harassment at the Workplace, Khyber Pakhtunkhwa for capacity development training and awareness sessions on the role of the Ombudsperson office to combat harassment at the workplace.
The employee may be asked to assume additional duties or participate in activities other than those listed in the Job Description. These duties and activities shall be in keeping with the Ombudsperson's office general goals and facilitation to the Governance and Policy Project interventions.
Reporting line:
The Pro Bono Lawyer will work under the overall guidance of the Chairperson of KP Ombudsperson's Office.