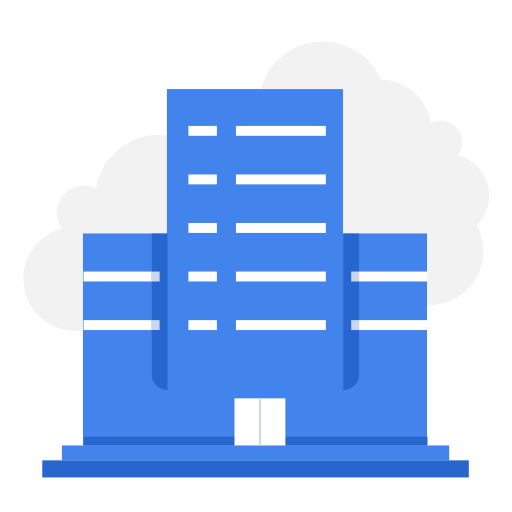 INTERNATIONAL FOUNDATION FOR ELECTORAL SYSTEMS (IFES)
Request for Quotation (RFQ) for Provision of Technological Equipment and Bio Metric Hardware in Pakistan
INTERNATIONAL FOUNDATION FOR ELECTORAL SYSTEMS (IFES)
2136 views
Posted date
9th July, 2021
Last date to apply
20th August, 2021
Category
Consultancy
Status
Closed
Purpose:

The purpose of this Request for Quotation (RFQ) is to invite prospective vendors to submit a written response ("Response") for the procurement of Technological Equipment and Biometric Hardware to a federal government counterpart to establish dedicated registration booths for women in National Registration Centers (NRC) across Pakistan. The solicitation provides prospective vendors with the relevant operational and performance requirements.
Please find Details in attached files.

Apply By:
Please follow the procedure given in the attached file.