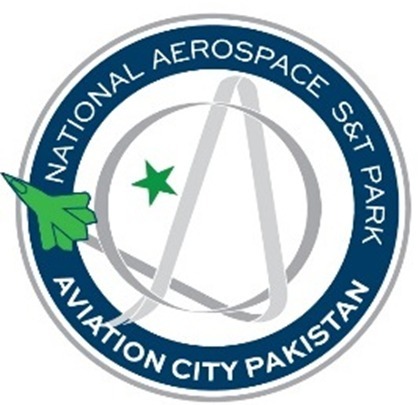 National Aerospace Science and Technology Park (Aviation City Pakistan)
National Aerospace Science and Technology Park (Aviation City Pakistan)
3279 views
Posted date
25th August, 2021
Last date to apply
15th September, 2021
Country
Pakistan
Locations
ISB
Category
Engineering
Positions
1
Status
Closed
ROLE AND RESPONSIBILITIES
Must be capable of working independently and have good communication skill. Have a solid background in the field of RF & MW Engineering. Should have familiarized with different types of RF devices and testing in Anechoic chamber. Must also be familiarize of different type of antenna designing, simulations and testing. Keep track of measurement results and design at hardware level through systematic documentation. Individual need to be motivated, patient and flexible in his approach to work.
QUALIFICATIONS AND EDUCATION REQUIREMENTS
Masters/Bachelors in Electrical / Electronic / RF& MW Engineering with a minimum CGPA of 3.0. Preference will given to those who has Master Degree in Electrical Engineering with specialization in RF & MW Engg
PREFERRED SKILLS
Hands on experience with relevant design tools such as CST/HFSS/COMSOL/ADS/MATLAB
PREVIOUS EXPERIENCE
At least 1 year of industrial experience as a RF designer in some reputable Govt/Semi‐govt/private organization. Must be also involve in manufacturing process and should have the knowledge of resolving hardware related issues. Preference with given to those who has working experience with armed forces
ADDITIONAL NOTES
Age must not be more than 35 years.

The hired engineer will undergo a 2‐3 month training period during which the engineer will be on probation. The final appointment will be confirmed after completion of the training period.

Pakistani Diaspora is highly encouraged to apply.

All jobs are Contractual (with Career Track option)
Requirements
---
Requires you to add CNIC Number.
Related
---