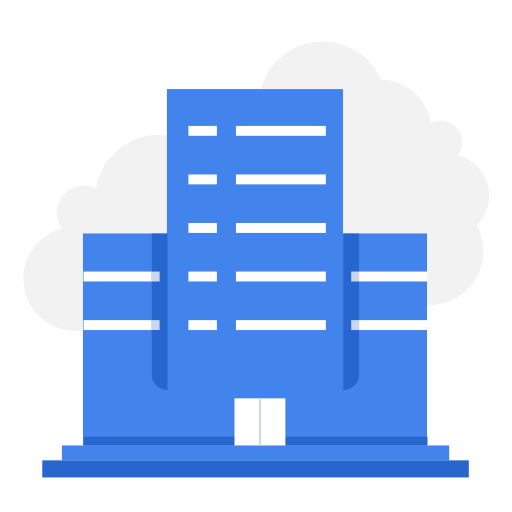 AKRSP
Programme Manager Economic Inclusion
AKRSP
698 views
Posted date
19th November, 2021
Last date to apply
5th December, 2021
Country
Pakistan
Locations
Gilgit
Category
Program Management
Type
Contractual
Positions
1
The Aga Khan Rural Support Programme is a private, non-profit company, established by the Aga Khan Foundation in 1982 to help improve the quality of life of the villagers of Gilgit Baltistan and Chitral. AKRSP is seeking applications from high caliber professionals for the position of Programme Manager Economic Inclusion for Core Office Gilgit.
Job Purpose:
Oversee all economic inclusion (EI)/ work and enterprise programmes and activities and provide technical leadership and oversight in implementation. The incumbent will report to the General Manager/CEO of AKRSP.
Job Description:
Major responsibilities of the position are as following:
Provide technical leadership for EI/ work and enterprise programmes and teams, including programme design, budgeting, resource mobilisation, work planning, programme quality, and operational issues. This includes AKRSP's new programmes on Future of Work and Youth Entrepreneurship (START) with a predominant focus on women empowerment and inclusion
Build integration of EI interventions across other areas of AKRSP work, including with agriculture and food security, climate change, poverty reduction initiatives, climate, health, education and institutional development programmes.
Build, lead and oversee the implementation of AKRSP's Future of Work initiative, including employer engagement, new digital infrastructure (IT Parks and Community Spaces), innovative work arrangement, digital skills, etc with a predominant focus on women empowerment, in liaison with regional teams.
Related to employer engagement, build linkages with the corporate sector for youth and women employment opportunities, including establishment and oversight of an Employer Coalition, impact sourcing from global impact sourcing networks managed by the Pakistani diaspora etc.
Lead AKRSP's new youth entrepreneurship initiative (START), in coordination with Accelerate Prosperity, AKF Global Programme Team, and AKF's Education Improvement Programme.
Lead gender mainstreaming of AKRSP's EI/ work and enterprise programmes as per AKRSP's future strategy, with support from AKRSP and AKF gender team.
Promote innovation within AKRSP and the EI portfolio, including adoption of ICT in the promotion of production, value addition, trade, entrepreneurship, and work opportunities.
Oversee research to inform programme design: e.g. market systems analysis; value chain analysis; labour market research; employer surveys; human centred design; women inclusion in work and enterprise etc.
Support donor engagement and partnerships to advance AKRSP fundraising efforts.
Compliance with documentation and reporting requirements, specified by General Manager.
Any other responsibilities allocated by the General Manager.
Required Experience: 7 years of experience in Economic Inclusion or related activities preferably both in development and the private sector, particularly in the following areas:
Programme design, implementation and quality assurance.
Youth and women employment creation programmes, through private sector engagement.
Start-ups, small enterprise development/ entrepreneurship promotion programmes.
Market systems and value chain development programming.
Women's economic empowerment programmes.
Education: Master's in development studies or any related field.
Special skills required:
Entrepreneurial disposition in dynamic and ambiguous contexts.
Client-oriented, proactive, creative, results-oriented and meets tight timelines.
Market systems development methods and approaches.
Public Private Partnerships
IT and ICT in project design.
Excellent writing and communication skills.
PR in the private sector.
NOTE: AKRSP is committed to an inclusive, equitable and accessible workplace. We welcome applications from minority group members, persons with disabilities, and others who respect and reflect the diversity of our service users. We are equal opportunity employer - The first portfolio of activities for the PM EI will fall predominantly within the women economic empowerment and economic inclusion portfolio. Therefore, women candidates with good experience in work, enterprise and/or related activities will be highly preferred. Our recruitment and selection policy and procedures reflect our commitment to the safeguarding of children and adults in accordance with safeguarding policy. Only online applications submitted through this website before the deadline will be considered for further process. Only short-listed candidates will be contacted for test/interview.