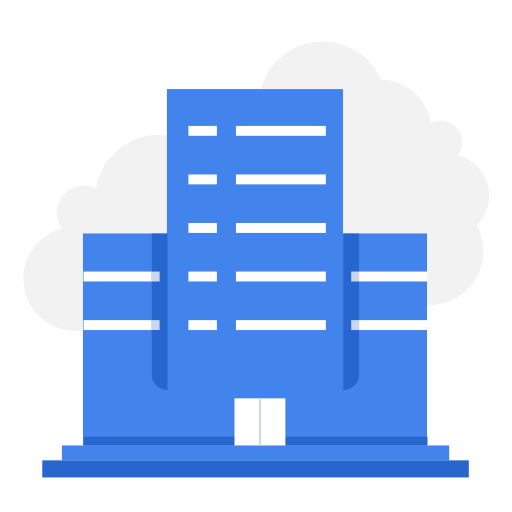 CBM Christoffel-Blindenmission Christian Blind Mission e.V
Open Tender Invitation for Office Printer
CBM Christoffel-Blindenmission Christian Blind Mission e.V
254 views
Posted date
23rd November, 2021
Last date to apply
6th December, 2021
Category
Others
Date: November 23, 2021
Tender Reference: CBMCOP-2021-01
Open Tender Invitation for Office Printer
CBM is an international development organisation, committed to improving the quality of life of people with disabilities in the poorest communities of the world irrespective of race, gender or religious belief. CBM's head office in Bensheim, Germany. CBM works in Pakistan as a registered INGO with the Government of Pakistan.
CBM Country Office, Pakistan is planning to purchase Office Printer as per details below:
Interested vendors/suppliers fulfilling the guidelines below are invited to participate in this open tendering process.
General guidelines:
Should be legally eligible to work on this assignment
Is registered and have a clear tax and business history
Is willing to adhere to CBM's Safeguarding policy
Is able to deliver on committed timeline
CBM works with quality vendors on credit terms and generally request for 8-10 days' period for settlement of invoice.
Please note that the financial proposal/quotation should clearly state the following points:
Percentage and amount of tax included (GST)
Disclosure of tax exemptions (if any)
Disclosure of parts not included the quoted price
Delivery time
Warranty period and terms of the quoted items
Any terms and conditions (if any)
In case of any query, please contact: 0092 (0)51 8444278-9
Apply By:
Submission guidelines:
Required tender documents (registration certificate, company profile, financial proposal/quotation and NTN certificate) should be submitted in a sealed envelope addressed in favour of Country Director, CBM Country Office Pakistan, 2nd Floor 85-West Rizwan Centre, Blue Area, Islamabad on or before 05:30 pm (PST) dated December 06th, 2021.