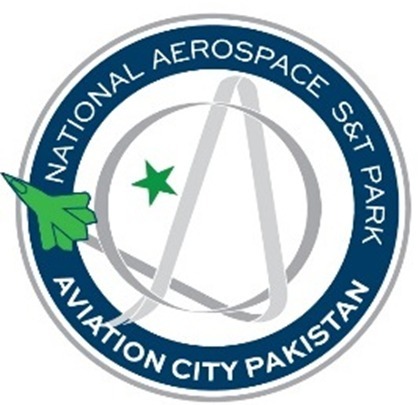 National Aerospace Science & Technology Park
Snr Manager Legal Affairs
National Aerospace Science & Technology Park
1072 views
Posted date
1st December, 2021
Last date to apply
15th January, 2022
Country
Pakistan
Locations
Islamabad
Category
Legal
Type
Full Time
Positions
1
Status
Closed
Handling legal, corporate, and regulatory affairs pertaining to the organization
Drafting, vetting, negotiating, and finalizing various agreements (including, without limitation, bilateral agreements and service contracts), MOUs, deeds, and instruments;
Advising on, and supervising external counsel for, legal representation, litigation, arbitration, or alternative dispute resolution proceedings
Protecting the organization's rights and interests, and providing direction, development, and leadership to the organization and all reporting employees to procure that the organization's operations remain within the scope established by law.
Function as Contract Attorney Team lead to prepare briefs and represent the organization, before the Government and Courts which the contracts have been prepared, made, and applicable
Advising on and supporting to resolve miscellaneous human capital related issues including, without limitation, labor and employment law matters, advice on HR policies and procedures, benefits for local staff, employee terminations, complaints, warnings, and/or dismissal
Oversight and support in all compliance and governance-related issues
Develop, Assess and negotiate contracts on service sales, terms and conditions, and commercial documents for business units in many areas
Ensure consistency of contract terms with Top Management goals
Offer legal advice on the law of organization operations and contracts
Offer alternative courses of action to advance Company interests
Dealing with and supporting to remover legal obstacles in provision of need-based services
Reduce Company's contract risk & develop contract strategies
Advising on other laws, including advice with respect to compliance with banking, audit, record-keeping, and registration laws and regulations
Lead to review best practices to enhance contracts review processes
Assess and identify legal sufficiency
Advising on Contract law issues, including preparation of, or review and advice with respect to, contracts with vendors and suppliers
Any other legal matters as they may arise during implementation of projects, or otherwise, in respect of the organization.
Skills and Abilities
Strong analytical and interpersonal skills.
Ability to work well within a team and individually for long hours when needed.
Expert in drafting and reviewing legal opinions, memoranda, MOU, Contract Agreements.
15 years' experience in the relevant field, valid practice license would be preferred.
Able to formulate formalities regarding settlements of disputes.
In-depth knowledge of monitoring the implementation of the legal clauses.