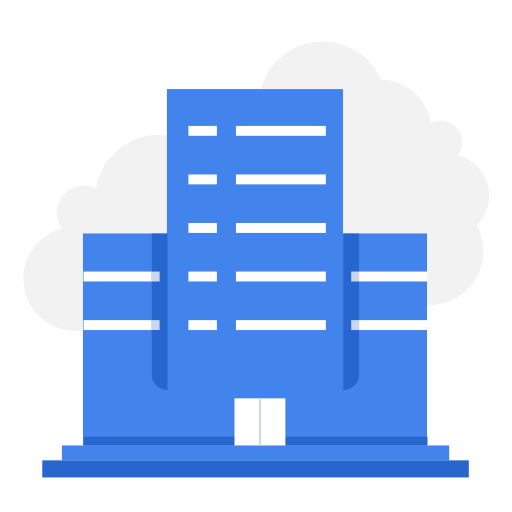 LMKT
LMKT
844 views
Posted date
25th November, 2021
Last date to apply
4th December, 2021
Country
Pakistan
Locations
Islamabad
Category
Community & Social Services
LMKT is seeking competent professionals to work on the Monitoring, Recording and Learning (MRL) component of the Aawaz II programme. Aawaz II is managed by the British Council and is implemented through 17 partners in 22 districts of KP and Punjab.
Education
Master's or equivalent degree Social Science, Economics, or Statistics.
Experience and Requirements
7 years of relevant working experience in managing field level data collection of quantitative and qualitative data for M&E
Previous experience of M&E reporting and coordination with multiple stakeholders
Demonstrated experience in conducting field-level quantitative and qualitative data collection and data entry using paper and electronic tools
Excellent ICT and software skills e.g., MAXQDA, NVivo, STATA, SPSS, CSPro
Extensive experience in research design, data analysis and in writing evidence-based reports
Experienced working with behaviour change interventions, controlled experiments, and KAP analysis
Familiarity with outcome harvesting and other relevant models
Thematic knowledge of child labour, gender based violence, early and forced marriages, rights of minorities, PWDs and transgender persons
Strong ability to organize work, meet deadlines, prioritize work under pressure, coordinate multiple tasks and maintain attention to detail.
Excellent interpersonal, networking and communication skills
Excellent communication and writing skills in English.
Proven problem solving and management/leadership skills
Scope of Work
Operationalise the programme's Monitoring, Reporting and Learning Strategy and M&E framework by developing all monitoring tools, checklists, guidance notes and reporting templates for monitoring. Also, provide continuous support, recommendations for improvements/changes as and when required.
Monitoring programme activities in the field (as per agreed sample), against set criteria and indicators and collecting key data through observation and verifying downstream and provincial partner reported data
Carrying out spots-checks/field visits/direct observation in target areas of KP and Punjab as per agreed sample with MEL Lead at PMU
Develop brief monitoring reports of each trip/activity on the findings of field verification, MOVs status, telephonic verification and onward sharing for course correction and improvement through. Develop and maintain log of telephonic verification and responses/feedback
Provide quality data to MEL lead at the PMU from MIS and field verification drives for data analysis for quarterly reports and annual reviews
Conduct periodic data quality assessment reviews and submit report to MEL Lead and PMU
Support and facilitate MEL Lead and PMU in lesson learning exercises and documenting/updating key programme learning, success stories, value for money analysis.
Support MEL lead for preparing quarterly and annual reports.
Provide technical support and backstopping for all MIS related matters: Develop complete MIS operational manual covering entire functionalities of MIS, training manual for DSPs training, coordinate with and provide training and support to all partners for MIS and mobile application related matters
Build capacity of all downstream, provincial and consortium partners on Aawaz II monitoring mechanism, requirements and reporting, including reporting on MIS.