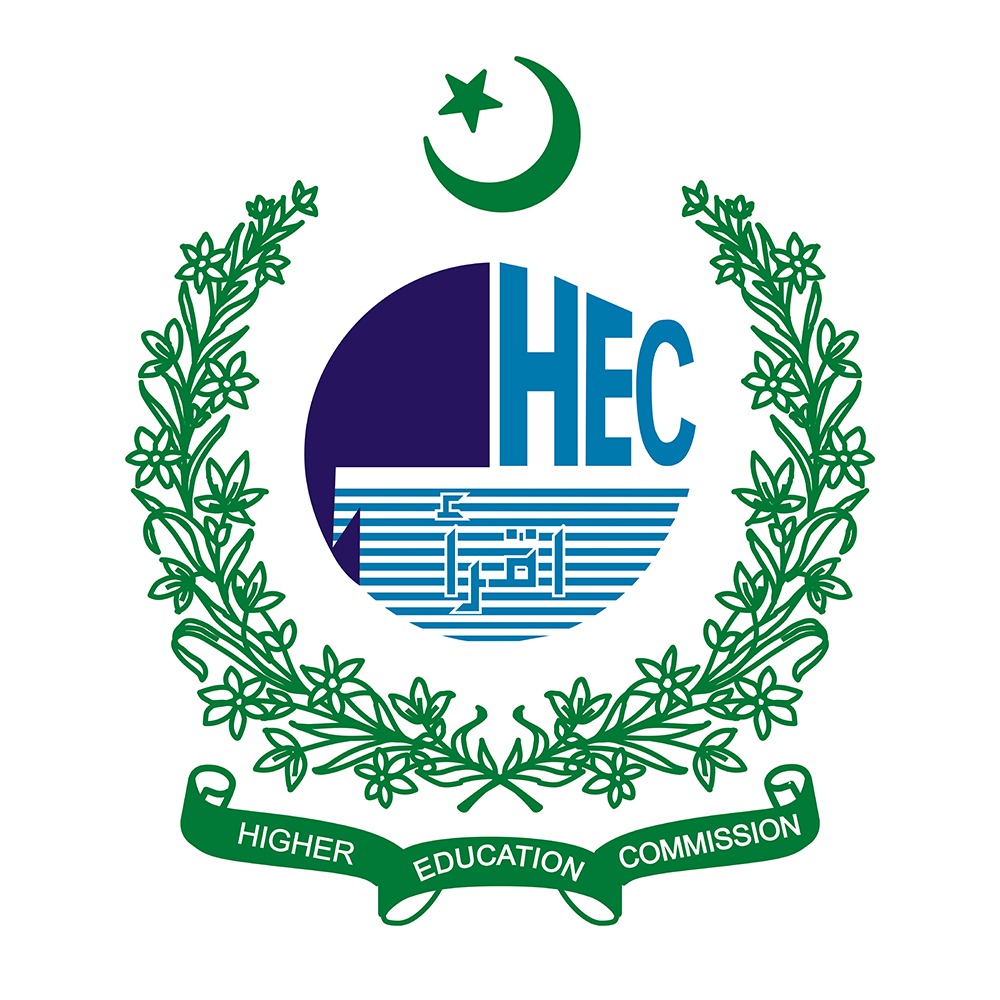 HIGHER EDUCATION DEVELOPMENT IN PAKISTAN (HEDP) PROJECT
Consultancy for Improving Revenue Generation of Public Sector Universities
HIGHER EDUCATION DEVELOPMENT IN PAKISTAN (HEDP) PROJECT
900 views
Posted date
17th November, 2021
Last date to apply
9th December, 2021
Category
Consultancy
Status
Closed
REQUEST FOR EXPRESSIONS OF INTEREST
(CONSULTING SERVICES – FIRMS SELECTION)
[HIGHER EDUCATION DEVELOPMENT IN PAKISTAN (HEDP) PROJECT]
Credit No: 6438
Assignment Title: Consultancy for Improving the Revenue Generation of Public Sector Universities
Reference No.: PK-HEC-256564-CS-QCBS
The Higher Education Commission ("HEC") has received financing from the World Bank (WB) toward the higher education development in Pakistan (HEDP) and intends to apply part of the proceeds for consulting services. The consulting services ("the Services") includes capacity building and framework development to improve the revenue generation of public sector universities. The detailed Terms of Reference (TOR) for the assignment can be downloaded from: www.hec.gov.pk.
HEC now invites eligible consulting firms ("Consultants") to indicate their interest in providing these services. Interested Consultants should provide information demonstrating that they have the required qualifications and relevant experience (as per below shortlisting criteria) to perform the Services as follows:
At least fifteen (15) years of experience in any the fields of (i)grant management, (ii) financial reporting and analysis and (iii) relevant legal & statutory assignments
Must demonstrate availability of key professionals in each area of assignment.
Must have adequate financial, human, and physical resources to support the consultancy with demonstrable documentary evidence.
The attention of interested consulting firms is drawn to Section III, paragraphs, 3.14, 3.16, and 3.17 of the World Bank's "Procurement Regulations for IPF Borrowers" July 2016 ("Procurement Regulations"), setting forth the World Bank's policy on conflict of interest. A Consulting firms will be selected in accordance with the Quality and Cost Based Selection (QCBS) method set out in the Procurement Regulations of the World Bank for IPF Borrower July 2016 Revised November 2017 and August 2018.
Please find details in the attached file.
Apply By:
Further information can be obtained at the address below during office hours i.e., 1000 to 1600 hours. Expressions of interest must be delivered in a written form at the address below (in person, or by mail, or by fax, or by e-mail) by Dec.9th, 2021.
Muhammad Farooq Azam
Procurement Specialist
Higher Education Development in Pakistan (HEDP) – Project
Higher Education Commission, H-9, Islamabad
Tel:051-90402806
Fax:051-90402202
Email: [email protected]