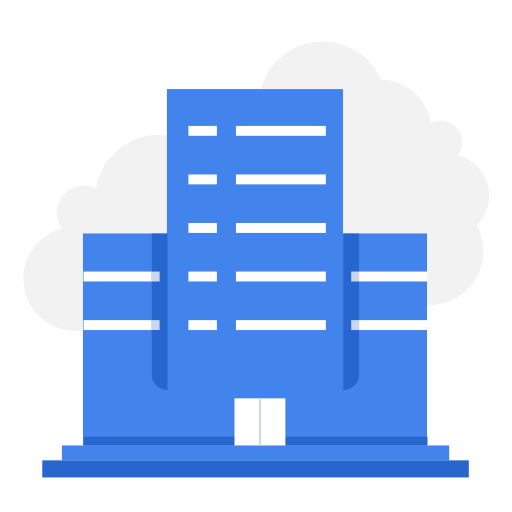 OXFAM GB
CONSULTANCY: End line Study for EYW Project
OXFAM GB
1354 views
Share with:
Posted date
23rd April, 2021
Last date to apply
6th May, 2021
Job Category
Consultancy
Positions
1
Job Description:
Background
Empower Youth for Work (EYW) is a five-year project (2016-2021), funded by the IKEA Foundation. The project focuses on enabling young people (especially young women) in rural climate-affected areas of four countries, of which Pakistan is one, to seek and obtain decent work. Working with a wide range of stakeholders (including young people, government and the private sector), the project applies a holistic approach to also consider the issues of gender-based discrimination, and quality education that could affect how young people make choices about employment. The project activities promote climate-friendly practices and support young people and their communities in adapting to the effects of climate change.
The EYW project aims to achieve improved economic and social empowerment for young women and men (age 15-29) living in rural climate-change affected areas. It does so through focusing on three long term objectives:
1) Young women and men use their agency, soft and market-led technical skills;
2) Young women and men benefit from new or improved employment of entrepreneurship opportunities; and
3) An enabling environment for young women and men's social and economic empowerment. As overarching themes, the program focuses on the effects of climate change, stimulates youth participation through human centered design and has a specific focus on innovation.
Apply By:
How to Apply:
Please send your detailed technical Proposals and financial Quotations on following Oxfam official email address with in closing date. TOR's are attached with each consultancy:
Email ID: [email protected]
Please mention the consultancy title

mentioned

"End line Study for EYW Project"

in the subject of email. If we receive any anonymous (without mentioning title) emails, we will not consider it for further evaluation
1. Proposal and Financial Quotation against TOR's (attached)
2. Cv in case of individual / organization profile in case of firm
TORs are attached for further details.