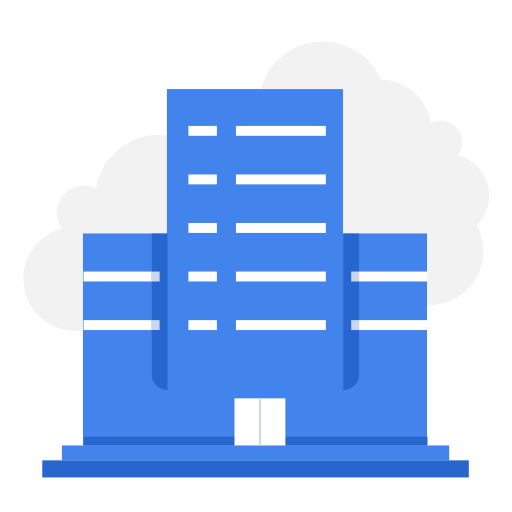 Confidential
Business Enabling Environment Lead (BEE Lead)
Apply Now
Confidential
1386 views
Share with:
Posted date
4th May, 2021
Last date to apply
4th June, 2021
Country
Pakistan
Locations
Islamabad
Job Category
Others
Job Type
Full Time
Positions
1
Job Description:
One of our client seeks a Business Enabling Environment (BEE) Lead for its USAID Small and Medium Enterprises Activity (SMEA). Pakistan SMEA is a 5-year, $35 million project that is aimed at improvement of financial and operating performance of small and medium enterprises (SMEs) in Pakistan in selected high-performing industrial, manufacturing and services sectors.
Business Enabling Environment Lead (BEE Lead):
Under the direct supervision of the Chief of Party, the BEE Component Lead will play a lead role in improving the business-enabling environment for SMEs by identifying major legal and regulatory constraints and gaps, providing technical support to governmental departments to analyze and strengthen their legal frameworks, and developing an advocacy campaign together with the stakeholders. The incumbent will be responsible for the overall management of SME activities for improvement of business enabling environment in accordance with the project's approved work plan and schedule of deliverables. The BEE Lead will be responsible for implementing successful reform programs to improve business enabling environment for SMEs to enhance their management and financial efficiencies and reduce their cost of doing business. This will be done through policy reform in areas such as, but not limited to, trade improvement, business registration, investment policies, sector-specific legislation, access to formal financing (i.e., credit, equity, leasing or venture capital) by engaging with SME related government institutions at the federal and provincial levels for SME related policy reforms.
Other duties and responsibilities include:
Supporting improvement in the business-enabling environment for SMEs by working with government and private sector counterparts to reduce policy, legal and regulatory barriers.
Promoting reforms consistent with international benchmarks on Doing Business and Competitiveness by analyzing procedures and drafting recommendations for improvement/simplification.
Building the capacity of the institutions that are key to SME-led growth in Pakistan.
Ensuring that SMEA capitalizes on US government's on-going/past efforts and programs supported by other donors targeting SME development.
Ensuring achievement of project objectives by supervising the implementation of all project activities of the Business Environment Component as per the SMEA Scope of Work.
Duty Post: The position will be based in Islamabad, Pakistan; with regular travel to other parts of Pakistan.
Qualifications:
At least 10 years of experience in advocating for public policy and business enabling environment improvements, preferably in economic growth and/or SME development;
A Master's degree or higher in Economics, Public Policy, Business and Social Sciences.
Proven leadership and management experience implementing successful reform programs to improve business enabling environments in areas such as trade, business registration and licensing.
Demonstrated experience with multiple facets of private sector development; particularly export product-market successes, public-private partnerships, small and medium enterprise creation and development, workforce development, and infrastructure development.
Knowledge and understanding of federal and provincial economic policies, laws and regulations as pertaining to SME development and institutional capacity strengthening for private sector development.
Knowledge and prior experience of USAID operations, programming, and structure a plus.
Proficiency in English and Urdu required; knowledge of Pashto desirable.
Experience enhancing the business enabling environment for women-owned/managed businesses is preferred but not required.