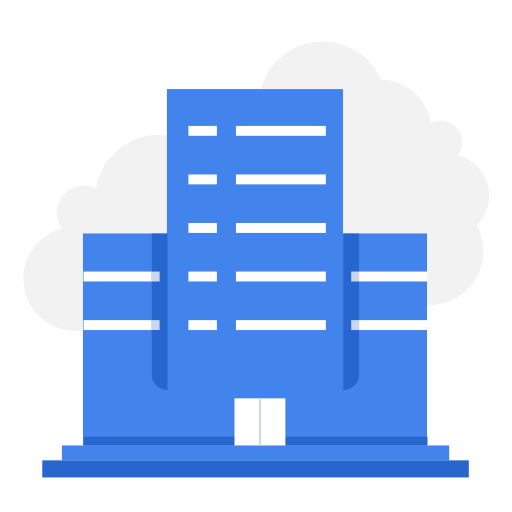 1951 views
Posted date
30th April, 2021
Last date to apply
7th May, 2021
Country
Pakistan
Locations
Islamabad
Category
Human Resource
Type
Full Time
Positions
1
Experience
2 years - 5 years
Status
Closed
The Senior/Human Resource Officer is responsible for implementing an effective and efficient Human Resource generalist function that is aligned with the departmental and company strategic goals throughout the under the guidance of the Operations Manager; provide a pro-active support service on a full range of Human Resources issues. The post holder will also be responsible for the administrative functions of the HR department. He/she will liaise with the Service Groups (Life Insurance and Health Insurance) and EOBI to which they are linked, to ensure that the service provided meets the programme's needs.
Relevant Experience:
Minimum Experience Required

At least 3 to 5 years of proven /significant experience working at this level within HR.
Experience of working in an HR environment, providing generalist HR advice.
Good planning, organisational, analytical and decision-making skills
Good oral and written communication skills
Very tactful and discrete when dealing with people and confidential information.
Strong command of the English language.
Good Supervisory , time management, team Building Skills
Excellent interviewing and negotiation Skills
Knowledge of MS Office (MS Word & MS Excel in particular).
Job Description:
Key Result Areas (KRAs)

Main Duties and responsibilities

Stakeholder Relationship Management

Establish good interpersonal relationships with all the employees and stakeholders.

Pre & Post-Recruitment Process

Collect PRF from the department head for any new position
Collect JD of all the positions from the department heads
Advertise the position requested on the specific job portals
Assist in long listing of CVs for all the requested positions
Share the long listed CVs with the functional managers
Interview scheduling and assist in post-recruitment process
Conduct new employees' induction/orientation
Prepare employee contracts

Payroll and HRIS

Prepare payroll each month and share with HR/Admin Manager for review
Maintain a consolidated HRIS database of all the employees
Coordinate and collect data of provincial/district staff from District Operations/Finance Officers
Monitor biometric attendance as required

Timesheets & Leave Database

Collect timesheets from Humqadam staff.
Coordinate with Provincial Office Managers/Ops and Finance officers for the collection of timesheets.
Prepare 'Local Staff timesheet' data and share with Finance at the start of each month.
Maintain and update leave database upon the collection of timesheets and share the relevant data with the Ops/Finance Officers or Provincial Office Managers.
Maintain hard copies of timesheets on a monthly basis.

Exit Employees Management

Coordinate with Exit staff for the completion of exit documents.
Prepare final settlement form and take acknowledgement from exit employee.

Health/Life Insurance and EOBI

Coordinate with the service provider for monthly addition/deletion
Make health insurance addition/deletion payment on monthly basis
Share health claims of Islamabad staff on every Friday with Health Insurance company and keep track through online portal.
Coordinate with Ops/Finance officers or Provincial Office Managers about any health claim issue as they are responsible for sending claims to the company.
Update online EOBI system on monthly basis and make the payments accordingly.
Keep track of the contract extension/completion of service providers
Maintain a master sheet for Health/Life Insurance.

Personnel File Audit

Ensure employment contracts adhere to requirements in relevant legislations
Ensure personnel Files are up-to-date and in accordance with the requirements of audit.
Meet internal and external audit standards
Facilitate processes to ensure transparency

Performance Evaluation

Coordinate with all the line managers and functional managers to ensure timely completion and submission of probation/annual appraisals
Maintain a performance evaluation database
Proper action to be meted out after receiving all the appraisals from the head office and district staff

Activity Reporting

Provide accurate and timely activity-based reporting as per project SOPs: weekly, monthly, quarterly etc.
Provide informative, timely and effectively presented written reports/numerical data as required
Maintain HRIS
Minimum Qualifications and Knowledge Required

Bachelors or Master's Degree in HR or other relevant field.
Human resources management
Knowledge about developing Job Descriptions
Performance review methods and techniques
Staff training, development and recognition
Mentoring and coaching
An understanding of relevant HR legislation, policies and procedures
Note:This position is based on rolling bases and filled before last date.