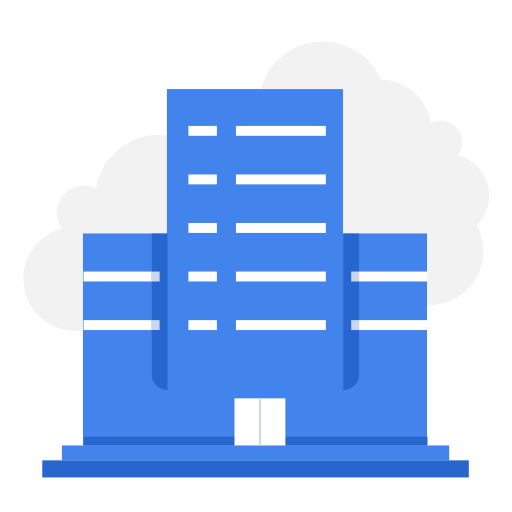 The Asia Foundation
Consultancy to facilitate online workshop
The Asia Foundation
1207 views
Share with:
Posted date
26th April, 2021
Last date to apply
5th May, 2021
Job Category
Consultancy
Job Description:
Terms of Reference
Consultancy to facilitate online workshop
The Asia Foundation Pakistan is looking for an experienced consultancy firm to facilitate an online grantee workshop. Participants comprise a group of approximately 30-35 persons from national and international organizations.
Location: Online (the platform(s) to be agreed with the consultancy firm)
Date and Time: July 26-July 29, 2021 (3-4 hours daily)
Workshop Objectives:
To encourage the grantees and sub-grantees of the partner donor organization to share operational realities and challenges, reflect on programming transitions and limitations caused by COVID-19, explore adaptation methods, and provide opportunities to collaborate with each other.
Orient grantees and sub-grantees on areas of interest such as grant management, addressing freedom of expression during COVID-19, gender and inclusion, and conflict mitigation.
Allow greater connection between the donor and grantees and sub-grantees while providing the participating organizations with space to create a set of recommendations and lessons learned for more robust and more effective project implementation.
Tasks and Responsibilities of the Consulting Firm:
The consulting firm will design and facilitate the grantees workshop, targeting 30-25 participants over a three-to-four-day period. The firm will ensure that the workshop is engaging, interactive and effective in achieving the expected outcomes of the workshop. It will include break-out sessions and other participation tools as appropriate. The Asia Foundation will designate a resource person and liaison officer to provide guidance to the consulting firm.
Specifically, the consulting firm will:
Develop the methodology in consultation with the Asia Foundation and donor organization.
Prepare reference material and documents for pre-workshop preparation (including a note on Pakistan's development context) and for use during the workshop.
Facilitate the online/virtual workshop using interactive and engaging approaches.
Prepare a brief report after the conclusion of the workshop. The content of the report will be determined between the parties.
Key Requirements:
7-8 years' international experience in the organization of online events of similar nature.
Facilitators fluent in English. Ability to support some translation into Urdu.
Experience working with development sector, civil society organizations.
Apply By:
How to Apply:
The deadline for submission of application is May 5, 2021. Interested firms can submit their applications to Farid Alam ([email protected]) and Milly Rao ([email protected]). The application should comprise of a brief profile of the firm, maximum three-page letter of interest describing the proposed methodology and relevant skills and experience and approach to this consultancy. A budget proposal should be attached to the three-page letter of interest.