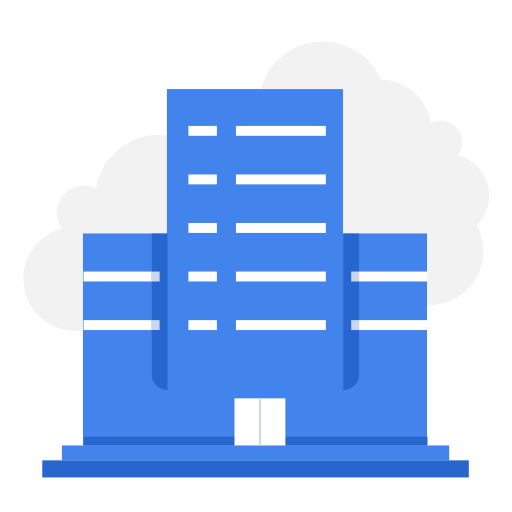 USAID Khyber Pakhtunkhwa Revenue Mobilization Activity (KPRM)
RFQ-KPRM-2021-0005: Firm for Video Production of Advocacy & Awareness Campaign for KPRA
USAID Khyber Pakhtunkhwa Revenue Mobilization Activity (KPRM)
739 views
Share with:
Posted date
28th May, 2021
Last date to apply
14th June, 2021
Job Category
Others
Job Description:
The Khyber Pakhtunkhwa Revenue Mobilization (KPRM) Activity is a USAID funded program implemented by Chemonics International in Pakistan. The goal of KPRM is to improve the Government of Khyber Pakhtunkhwa's (GoKP) revenue mobilization capacity, delivery system and processes. Thereby, optimizing the province's local revenue base, leading to an increase in its Own Source Revenue (OSR). The project currently seeks a media partner(s) who will work collaboratively with the USAID KPRM, KPRA Communication and Public Outreach Team to design and produce of the advertising campaigns videos.
Following services are needed under this RFQ:
Video message (Finance Minister) on the importance of KPRA and GSTS for the government and development of public services.
Video messages (Director General) on KPRA Operations.
Instructional video on E-STRIVE (Sales Tax Real-Time Invoice Verification), explaining the return filing with KPRA for withholding agents.
Instructional video on E-STRIVE (Sales Tax Real-Time Invoice Verification), explaining return filing with KPRA for service providers.
TV Commercial on RIMS (Restaurant Invoice Monitoring System).
TV Commercial on Sales Tax, services motivational message for the taxpayers.
Promotion of above six videos on Social media (Facebook, Twitter, YouTube) that should reach to 0.5 million male and female in Khyber Pakhtunkhwa.
Apply By:
Offers must be received no later than 1:00 PM local Peshawar time on June 14, 2021 by email to [email protected] with a subject line: RFQ-KPRM-2021-0005: Hiring of Firm for Video Production of Advocacy & Awareness Campaign for KPRA. All the instruction for submitting quotation is in the attached document, please read through it before the submission of quotation.