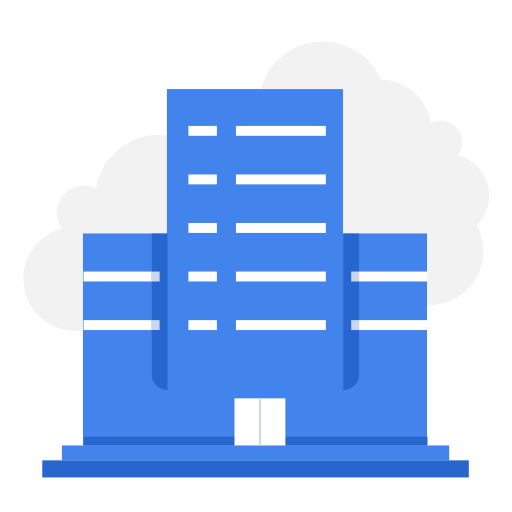 Jhpiego
Jhpiego
4814 views
Posted date
14th July, 2021
Last date to apply
25th July, 2021
Country
Pakistan
Locations
Islamabad
Category
Finance
Type
Full Time
Positions
1
Experience
3 years - 5 years
Status
Closed
Jhpiego, a global leader in improving health care for women and families, seeks Finance Officer to be based in Islamabad. The Finance officer will be responsible for implementing and maintaining an on-site financial and bookkeeping system required assuring the integrity and effective performance of the financial operations.
Roles & Responsibilities;
Ensure that required financial controls are in place and adhered to; prevent over-expenditure of budgets; ensure proper safeguards of funds, and ensure compliance with established donor and Jhpiego financial and accounting procedures
Implement and maintain detailed financial reporting and reimbursement process in accordance within Jhpiego's established financial system
Timely prepare and examine accuracy of financial documents (e.g. invoices, vouchers, activity budgets and conversion memoranda) and other documents for payment and processing and ensure the completeness, accuracy, and validity of financial data, including accounting classifications and computations
Review, reconcile and monitor all accounts, advances given to project staff,, and petty cash operations involving cash advances
Closely monitors all financial activities, and keep the Senior Finance Manager informed of all situations which have the potential for a negative impact on internal controls or financial performance;
Training and technical support to logistics and administrative staff and advice on donor requirements and Jhpeigo policies & procedures
Timely preparation and review of monthly bank account and cash reconciliations
Ensure accurate cash forecasts for meeting future spending and insure petty cash fund is replenished in time and is under proper safety controls
Assists in the preparation and maintenance of the project Operating Budget
Review of the bank and cash payment vouchers and making sure that all the required supporting documents are duly attached and are in compliance with the JHPEIGO and applicable donors requirement
Cash count fortnightly and get it verified from Senior Finance Manager
Prepare and ensure timely submission of monthly financial reports, and finance-related requests for information
Assist procurement team to open bids, make evaluations, cost analysis
Perform or assume other duties as assigned by the supervisor
Required Qualifications, Experience & Skills;
Master's degree in Finance, Accounting or related, ACCA, CA Inter or equivalent will be preferred
Atleast 3-5 years of relevant working experience in accounting/financial management, preferably in the non-profit and/or development sector
Knowledge and experience of QBE is essential. Proficiency in software applications, databases, spreadsheets including Microsoft Word, Excel, Accounting Package and Payroll
Proven ability to work individually and in a team
Able to prioritize multiple competing tasks; Perform tasks correctly, quickly, and efficiently according to their relative urgency and importance.
Ability to ensure adherence to applicable laws and regulations
Demonstrated ability to exercise confidentiality and professionalism
Willing to travel upto 25% to provincial and field offices
Females are encouraged to apply
Only shortlisted candidates will be contacted and the successful candidate selected for this position will be subject to a pre-employment background investigation.
Jhpiego is an Affirmative Action/Equal Opportunity Employer