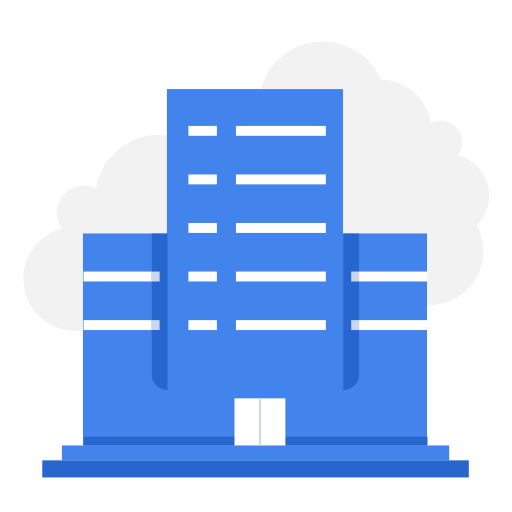 600 views
Posted date
8th June, 2021
Last date to apply
11th June, 2021
Country
Pakistan
Locations
Islamabad
Category
Finance
Type
Full Time
Positions
1
Status
Closed
Position Summary: This position is mainly a support function to the Finance Officers and Sr. Finance Manager. The interns will help with checking and recording invoices, filing and data entry.
Location: Islamabad
Reporting and Supervision: This position will report to Sr. Finance Manager
Specific duties and responsibilities include but are not limited to:
Stakeholder Relationship Management;
Establish good interpersonal relationships with all the employees and stakeholders
Day-to-day accounting;
Verify and check capital work invoices.
Data entry, maintenance and management;
Enter large quantities of data into the Financial Management System accurately and efficiently. Financail assisgnemnts i.e. to assist in audit documentation preparations.
Administration
Assist in filing and documentation of invoices. Scanning of files/folders and vouchers.
Activity Reporting
Provide informative, timely and effectively presented written reports/numerical data as required
Minimum Qualification and Experience required:
Bachelors or Masters in Finance, Accounting, Economics or other related studies
Fresh graduate or minimum 1 year work experience, ideally with some previous experience in a Finance department
Written and spoken English as well as local language(s);
IT Literacy: Excellent knowledge of Excel, able to use Microsoft Word, PowerPoint;
Previous experience with Microsoft Dynamics GP will be an advantage.
* Please note that these positions will be on rolling basis and filled before due date.