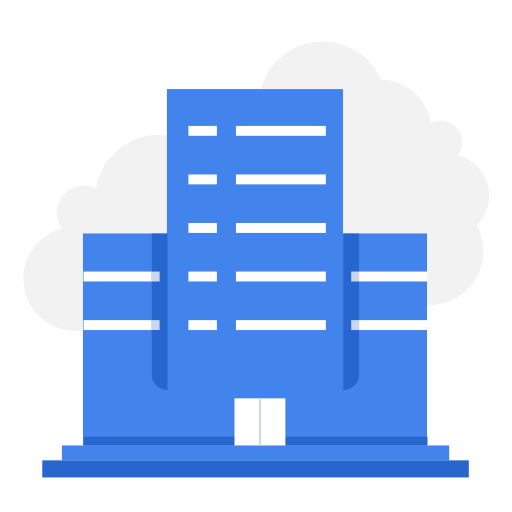 Legal Aid Society
Consultancy: Gender Based Violence (GBV) Performance Management Framework
Legal Aid Society
755 views
Share with:
Posted date
8th June, 2021
Last date to apply
15th June, 2021
Country
Pakistan
Locations
Karachi
Job Category
Consultancy
Job Type
Consultant
Positions
1
Job Description:
Terms of Reference for Performance Management Consultant
Overview
The Legal Aid Society (LAS) is a not for profit organization with a mission to connect vulnerable and disempowered end users of justice with effective and expedient services for the delivery of justice. LAS starts by listening to the voices of the vulnerable and disempowered within the legal system and combines their needs with the values of equity, fairness and inclusion to change the way we view and tackle present day challenges facing the attainment of justice in our society.
Assignment
The consultant is required to prepare a Gender Based Violence (GBV) Performance Management Framework for Criminal Justice System Actors keeping in mind the wider understanding of performance management.
Performance management is one of the critical areas in any successful organization. This applies equally to the criminal justice system. Through performance management, any institution seeks to maximize its productivity by establishing a system of measures by which to gauge performance levels of each element of institutions work. In the criminal justice system, it is not just about pursuing numbers and targets, a combination of doing the right things ('priorities'), doing them well ('quality') and doing the right amount ('quantity'). It is about assessing that the right actions are taken at the right time to improve the performance of the actors.
The Consultant must:
Meet with key actors in specific institutions in the Criminal Justice Systems and Women's Rights & Criminal Justice actors to understand the expectations from the performance of the police
Create a Performance Management Framework with both quantitative and qualitative indicators for GBV.
Present the Performance Management Framework to key stakeholders for sharing and approval.
Requirements
The Consultant must:
Have a Masters degree within a related subject, preferably law, criminology, human rights.
Have 10 years of experience in human resource and/or the development sector
Have experience in developing performance management systems and/or indicators for performance management
Preferably been involved in performance management or review
Preferably worked with actors in the criminal justice system including the police, prosecution and judiciary
Apply By:
Application Process
To submit an application for this vacancy, please click "Apply Online".
LAS is an equal opportunity employer; Females are encouraged to apply.
The closing date for applications is 15th June 2021. If you have any questions about this vacancy or the application process, please contact HR at

[email protected]

for further information about LAS please visit www.las.org.pk.