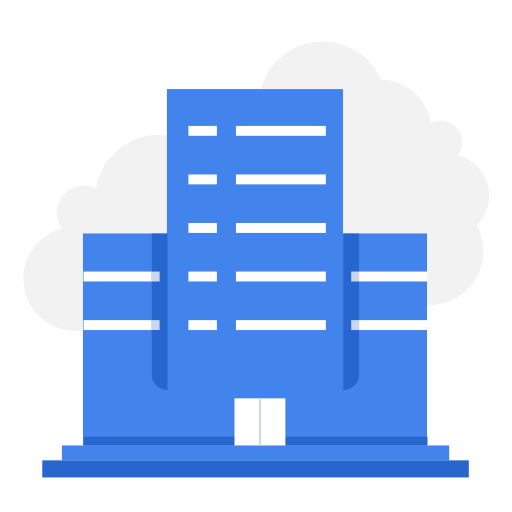 Confidential
Operations/Finance Manager
Apply Now
Confidential
1421 views
Share with:
Posted date
8th June, 2021
Last date to apply
14th June, 2021
Country
Pakistan
Locations
Islamabad
Job Category
Finance
Job Type
Contractual
Positions
1
Job Description:
Program Overview
This is an upcoming project that intends to enhance detection and response to infectious disease threats globally by developing networks to implement prevention and containment strategies at local, national, and regional levels. Interventions to prevent, detect, and respond to infectious disease threats in healthcare, including antimicrobial resistance (AMR), healthcare-associated infections (HAIs), and COVID-19, will be developed and implemented within networks. Additionally, this aims to improve the detection of emerging AMR threats and identify AMR risk factors and prevention strategies across healthcare and the community to inform global AMR containment efforts.
Overview of the position
The Operations/Finance Manager will work closely with the Team Leader/Principle Investigator to support programme design and implementation to prevent, detect, and respond to infectious disease threats in healthcare. They will be responsible for overseeing operational and financial programme management, line managing the finance and operations team. They will ensure rigorous programme work planning and budgeting is undertaken and delivered to a high standard adhering to delivery timelines. They will be a proficient and experienced manager who supports adaptive and flexible programme implementation, driving learning throughout the team and ensuring VFM.
Requirements (Education, Experience, Skills, Languages.):
MBA or other relevant post graduate qualification
10+ years senior Management experience on large donor funded programmes in Pakistan
Knowledge of the Pakistan health system and good networks with stakeholders in country
Experience leading project teams ensuring programme objectives are met.
Ability to identify, build relationships with and foster partnerships amongst relevant government and private sector actors in Pakistan at State and Federal level
Ability to work and influence practice at the Federal, State and Community level
Demonstrable ability to work in a culturally diverse environment
Excellent oral/written communication skills in English and Urdu.
A demonstrated commitment to gender and social inclusion
Willing and able to work in a challenging environment and can adapt to changing circumstances and to respond with flexibility and creativity.