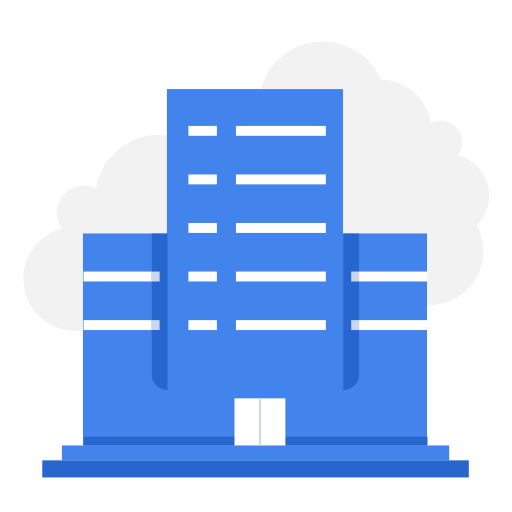 FAID
1721 views
Share with:
Posted date
11th June, 2021
Last date to apply
15th June, 2021
Country
Pakistan
Locations
Nowshera-KPK
Job Category
Project Management
Salary
42K plus Allowances
Job Type
Contractual
Positions
1
Job Description:
Position Purpose
FAID ( فائد ) is a national nonprofit and nongovernmental charitable organization register with the Government of Pakistan under Trust Act 1880 with a vision of "An inclusive society where ageing is dignified, healthy, happy and a secure experience for all". Our mission is to champion wellbeing and inclusion of the senior citizens and reduce poverty and discrimination in old age.
FAID will implement a project in a response of COVID19 pandemic having titled "Inclusive Health Care Services to Older Women and Men in Pakistan" in district Nowshera, Khyber Pakhtunkhwa Province, Pakistan. The project activities are including information campaign for COVID19 by targeting Older People, train a COVID-19 healthcare surge team, enabling COVID-positive older people to access equipment, advice and support, reduce ageist inequalities within the government COVID-19 social protection scheme EHSAAS, increasing access to financial support for older people and Provide financial support to extremely poor COVID-19 positive older people.
Key Responsibilities:
The field officer will be responsible for overall field related activities including support older people associations, health department and district administration in provision of support for infection prevention, supply of PPEs, Hygiene item, awareness raising on handwashing facilities, arrange trainings and other COVID19 response activities. The person will also be responsible for community awareness, strengthening and support in development of IEC material and case studies of the project.
Specific duties and responsibilities
The specific roles and responsibilities of the position holder are including:

Conduct social mobilization and arrange meeting with Older People Association, Health department and District administration.

Collect SAAD (Sex, age, and disaggregated data) of all activities.

Share the project detail with Older People Associations and other relevant stakeholders

Profiling, meeting, and reformation of Older People Associations, if not active or not working.

Collect information about other organization working in the area, their contact details for meeting, sensitization, and scope of activities.

Arrange distribution of humanitarian support in communities as per mentioned in project

Assist co-members in arrangement of meetings, trainings, and sensitization session.

Compile and submit daily and weekly reports of activities performed.

Maintain database of the activities

Support in development of IEC material and case studies
Safeguarding Responsibilities
Preventing harm and abuse from our people, operations and programmes, to anyone that encounters our work.

Report all safeguarding incidents they see, hear, hear about or suspect, using our internal reporting mechanism.

Complying with all safeguarding framework policies and practices

Completing mandatory training courses relating to our safeguarding policy framework and comply with HR vetting procedures.

Reducing the risk of harm and abuse in the field.

Involving communities in the design of programmes and complaint response mechanisms, be responsible for implementation and review.

Attending specialist field training on safeguarding as required.

Maintaining maps of support services for survivors.

Receiving and responding to complainants/survivors and ensuring that no further harm is done, following a survivor-centred approach, using the principles of psychological first aid, and signposting to relevant local services as needed.
Professional Skills:
Master's degree in relevant field

Priority will be given to Local candidates from Nowshera.

4-5 years of experience in relevant field

Strong communication Skills (preferably local languages including Pashto)

Ability to work in team

Good skills in computer
This JD is intended to describe the general nature and level of work being performed. It is not intended to be construed as an exhaustive list of all responsibilities, duties and skills required.
FAID is equal opportunity work employers and encourages applicants to apply without discrimination of age, gender, and disability.