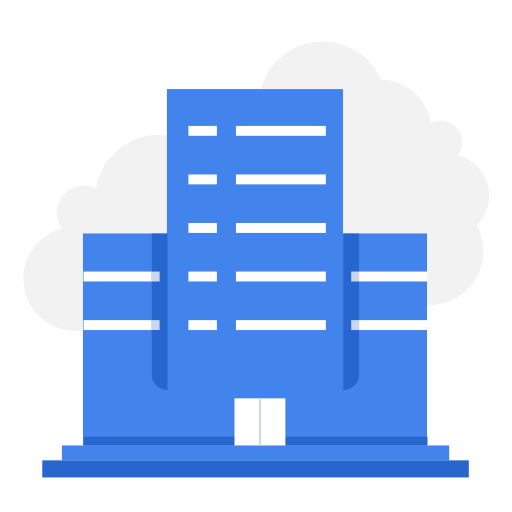 Chemonics International Inc.
Business Analyst
Apply Now
Chemonics International Inc.
889 views
Share with:
Posted date
10th June, 2021
Last date to apply
20th June, 2021
Country
Pakistan
Locations
Islamabad
Job Category
Consultancy
Job Type
Consultant
Positions
1
Experience
3Years -
Job Description:
USAID GHSC PSM project is technical partner of National Institute of Health, MoNHSR&C, Government of Pakistan. The project is providing support to newly established Technology Excellence Center for Health (TECH) at NIH. The TECH is aiming to produce standardized MIS products focusing on services, logistics and surveillance data streams which can be implemented across the provinces and regions. The project has started collaborating for development of a National Health and Social Care Program. The project would also support for diagnostic & existing Surveillance System Strengthening for infectious diseases/Outbreak Management.
Objective of the Consultancy
Through this consultancy the project will provide support for business analysis for the successful delivery of products.
Principal Duties and Responsibilities
Support the initiative by supporting the Business Analysis team in requirement gathering for the software development & possible solutions.
Facilitate inter departmental communication
Support discovery and analysis activities and assist in developing new or modified process requirements.
Assist in identifying business needs and objectives, current operational procedures and recommended areas of improvement.
Assist in Development of long-term plans for successful implementation and future sustainability of interventions
Quality assurance of business process and business analysis tools.
Required Skills and Qualifications
The individual must be able to perform each essential duty and responsibility satisfactorily. The qualifications listed below are representative of the required knowledge, skills, and/or abilities needed to perform the principal duties.
Masters/Bachelor's Degree from HEC recognised local or foreign institution in the field of Project Management/Marketing
Minimum of three (3) years of experience in relevant field
Excellent interpersonal, communications skills & presentation skills
Fluency in English required
Deliverable(s):
Business Analysis
Reviewing Business Requirement
Engaging the development team to develop the required solutions.
Analytical reports
Policy/Strategic support
Period of Performance
The expected duration of the assignment is six (06) months.
Supervision
The consultant will report directly to the Country Director GHSC PSM project and Chief Information Officer/TECH