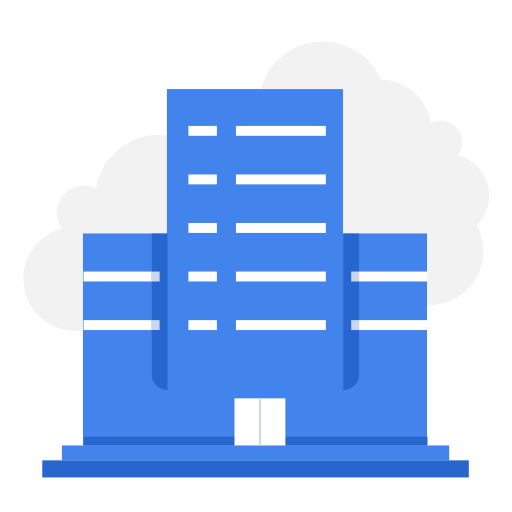 Confidential
1132 views
Share with:
Posted date
7th June, 2021
Last date to apply
13th June, 2021
Job Category
Procurement/Logistics
Job Type
Contractual
Positions
1
Job Description:
Program Overview
This is an upcoming project that intends to enhance detection and response to infectious disease threats globally by developing networks to implement prevention and containment strategies at local, national, and regional levels. Interventions to prevent, detect, and respond to infectious disease threats in healthcare, including antimicrobial resistance (AMR), healthcare-associated infections (HAIs), and COVID-19, will be developed and implemented within networks. Additionally, this aims to improve the detection of emerging AMR threats and identify AMR risk factors and prevention strategies across healthcare and the community to inform global AMR containment efforts.
Overview of the position
The Procurement officer will play a pivotal role in ensuring integrity, fairness, and openness in procurement processes as well as adherence to policies, procedures, and controls. The main responsibility for this position is to procure laboratory equipment and consumables, goods and services/works associated with laboratory refurbishment and renovation, and goods related to project implementation, more generally (office equipment, etc.). The position requires relevant work experience in the field of procurement and contracting across a variety of industry sectors, contract management, managing interpersonal relationships and communication, and investigating/following up on vendor issues. He or she will develop and release solicitations, and conduct price/cost/reasonability analyses, as well as perform any other related duties as assigned.
Requirements (Education, Experience, Skills, Languages.):
The suitable candidate will be a middle level procurement/logistics expert with at least 5-7 years' experience.
Good experience in procurement processes and documentation for good and service; prior experience in procurement of health/laboratory products and services is highly desirable.
Experience in, inventory management systems for commodities, disease surveillance and quality assurance within low and middle-income countries
Demonstrate ability to work under short timelines and deliver with quality
Experience working with government particularly Ministry of Health and international non-governmental organizations, or bi- and multi-lateral agencies or UN agencies is a clear advantage.
Experience of procurement mechanisms for projects supported by donors/bilaterial and multilateral organisations will be preferred.
Ability to communicate and coordinate with government, and national and international non-government stakeholders, and UN agencies.
Ability to work efficiently and effectively in an IT environment.
Strong coordination, communication, and interpersonal aptitudes
Fluency in English
Knowledge of the Pakistan public health sector is a plus.