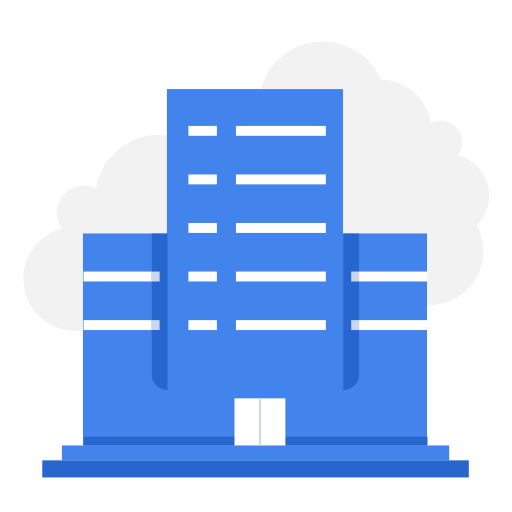 Confidential
Deputy Team Lead/Epidemiologist
Apply Now
Confidential
601 views
Share with:
Posted date
7th June, 2021
Last date to apply
13th June, 2021
Country
Pakistan
Locations
Islamabad
Job Category
Others
Positions
1
Job Description:
Program Overview
This is an upcoming project that intends to enhance detection and response to infectious disease threats globally by developing networks to implement prevention and containment strategies at local, national, and regional levels. Interventions to prevent, detect, and respond to infectious disease threats in healthcare, including antimicrobial resistance (AMR), healthcare-associated infections (HAIs), and COVID-19, will be developed and implemented within networks. Additionally, this aims to improve the detection of emerging AMR threats and identify AMR risk factors and prevention strategies across healthcare and the community to inform global AMR containment efforts.
Overview of the Position:
The Deputy Team Leader will provide senior technical leadership for programme activities and ensure integration of programme activities across disciplines to strengthen country capacity for AMR and HAIs surveillance in human populations. S/he will support the delivery of programme outputs as per timeline and within budget and will have practical experience in implementing One Health programs. The Deputy Team Leader will directly lead implementation of activities in support of project deliverables. The Deputy Team Leader will report to the Team Leader.
Requirements (Education, Experience, Skills, Languages.):
A minimum of 10 years of experience supporting donor funded humanitarian, human health and capacity building programs including management of staff
Strong leadership and people management skills, ability to manage teams
Ability to work on complex projects and scenarios
Strong English written, oral, and presentation skills
Experience of project management in International Development in the human/animal health sector
Strong understanding of the public health and animal health governance in Pakistan
Proven ability to work collaboratively with team members, partners and government stakeholders