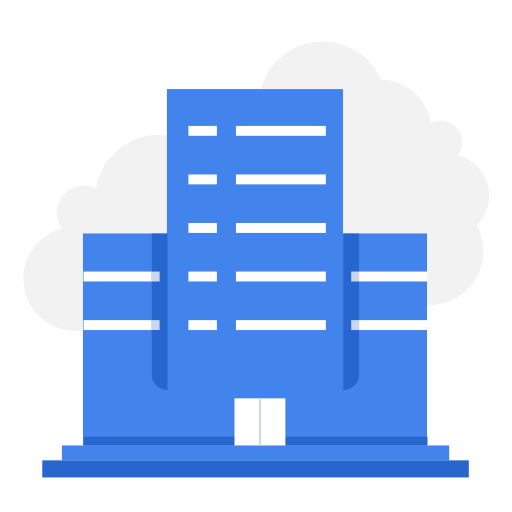 Confidential
Monitoring & Evaluation Specialist
Apply Now
Confidential
1263 views
Share with:
Posted date
7th June, 2021
Last date to apply
13th June, 2021
Country
Pakistan
Locations
Islamabad
Job Category
Others
Job Type
Contractual
Positions
1
Job Description:
Program Overview
This is an upcoming project that intends to enhance detection and response to infectious disease threats globally by developing networks to implement prevention and containment strategies at local, national, and regional levels. Interventions to prevent, detect, and respond to infectious disease threats in healthcare, including antimicrobial resistance (AMR), healthcare-associated infections (HAIs), and COVID-19, will be developed and implemented within networks. Additionally, this aims to improve the detection of emerging AMR threats and identify AMR risk factors and prevention strategies across healthcare and the community to inform global AMR containment efforts.
Overview of the position
The M&E Specialist will be responsible for ensuring the monitoring and evaluation of activities in CDC Pakistan GHDR. The position will contribute to program's learning at the activity and strategic levels. Utilize practical tools and methodologies to assemble data required on a recurrent basis to track project performance to measure the impact of activities .Undertake field visits to project sites.Assist with periodic and systematic data collection and analysis of project results indicators, in conjunction with relevant project staff.Contribute to reports on progress on results indicators and assist staff in preparation of other program reports and communications materials, as needed.
Requirements (Education, Experience, Skills, Languages.):
University degree in relevant field. Masters degree preferred.
Minimum 5 years of experience in M&E related role required.
Relevant experience working on US government projects in a related role is highly preferred.
Demonstrated ability to work effectively with stakeholders.
Strong computer skills (MS Office suite) required.
Excellent written and verbal communication skills required.
English language fluency required.
Ability to speak local languages is highly preferred.