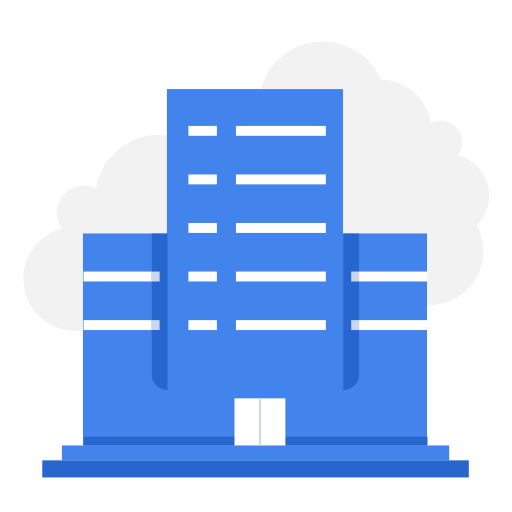 INGO
889 views
Share with:
Posted date
3rd June, 2021
Last date to apply
14th June, 2021
Country
Pakistan
Locations
Lahore & Hyderabad
Job Category
Community & Social Services
Positions
2
Job Description:
Background
An international nonprofit organization that works with people around the world to empower the disadvantaged, increase economic opportunity, and sustain natural resources seeks applications from suitably qualified and experienced female professionals for the position of Short-Term Consultancy for training red chili and tomato women farmers in Punjab and Sindh.
Purpose and Objectives of Assignment:
The project (having offices in Lahore and Hyderabad) is looking for suitably qualified and experienced individuals (two positions one each for Punjab and Sind province) who can deliver trainings to red chili and tomato women farmers in respective provinces namely Punjab (Sheikhupura, Khanewal, Bahawalpur, Lodhran, Muzaffargarh and Multan districts) and Sindh (Thatta, Umerkot and Mirpurkhas districts) in red chili production and postharvest management best practices. The tasks can range from theory-based training, hands on training, pre and post training assessment and report writing.
The female trainers (one for Punjab and one for Sindh) will work in close coordination with the Gender Equity and Social Inclusion (GESI) Specialist.
Anticipated tasks and activities:
Introductory meeting (online or offline) with GESI Specialist.
Prepare training material duly approved by PAD
Deliver trainings to PAD project beneficiary red chili and tomato women farmer groups in the abovementioned districts of Punjab and Sindh in production and post-harvest management best practices.
Conduct pre and post training assessment of the participants.
Indicative duration of each training (total 5 hours- theory 2.5 hours and practical demonstration 2.5 hours).
Trainer will follow participatory interactive approach during trainings.
Submit activity completion report .
Skills and qualifications:
The candidate,
Should be master's degree holder in agriculture (preferably horticulture)
Should have 8 to 10 years relevant experience preferably in training of red chili and tomato farmers in respective provinces.
Should have appropriate skills to communicate with target trainees with little education and exposure levels (local context in using terminologies, names of pests & diseases, etc.).
Should have good work ethics and is well organized in her work.
Should have high attention to detail.
Should have good understanding of local norms and culture.
Should be fluent in regional languages (local dialects: Punjabi/Saraeki for Punjab and Sindhi for Sindh).
Work environment:
Work is accomplished in field setting.
Estimated level of effort:
Depends on number and duration of trainings
Estimated timeline of the assignment:
June 2021 onward based on season (crop cycle) of red chili and tomato for the respective provinces.
Deliverables:
Preparation of training material
Trainings delivery
Training report
Applications:
Interested individuals can apply using Brightspyre or send their resumes directly to [email protected] clearly mentioning the position title in the subject line of the email latest by 14 June, 2021.