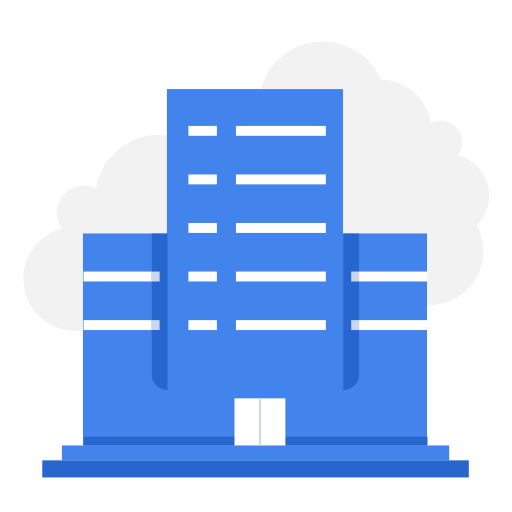 Confidential
Confidential
583 views
Posted date
19th September, 2023
Last date to apply
19th October, 2023
Country
Pakistan
Locations
Khairpur Mirs
Category
Healthcare Services
Type
Full Time
Position
1
Experience
3 years
Relevant Experience:
Qualifications: MBBS and registered with PMDC
Experience: 02 years clinical experience
Skill/Competencies:
Counselling and mobilization
Pathology and pharmaceutical
Coordination, analysing and Reporting
Computer, internet/email
Job Description:
A) Curative care:
Responsible for implementing therapeutic care as per WHO/ Health Department Standard Operating Procedures (SOPs)
Provide therapeutic care for children & women at dispensaries in target areas on daily basis
Identify high risk cases and diseases note curable an effective and timely referral to hospital.
Responsible for diagnose and treat ANC/PNC and ensure that relevant health education is carried out
Ensure that aseptic techniques are used for all dressing injections inspections and examinations and all minor surgeries like drainage of abscess are carried out under his strict supervision.
Responsible to manage normal deliveries at MNCH labour room in assistance with LHV and timely referral of complicated cases with assurance of referral slip to the patients.
Responsible to supervise all health care activities at dispensary level
Facilitate and provide medical assistance during medical camps organized in remote villages.
Responsible to ensure proper record keeping of patient record through OPD, ANC/PNC, FP and PWDs register
Submit regular weekly reports on prescribed format.
B) Preventive Care:
Responsible to trained to implement, manage and monitor community best PHC.
Responsible to implement and manage mother and child care activities RH, EPI, Control of diarrhoea disease, respiratory infection, Hepatitis, HIV/AIDS, TB and malaria control
Ensuring effective staff activities and involvement identify staff training needs during clinic work and field trips and report to office and arrange trainings, workshop for them.
Provides Adequate trainings after attending workshop to paramedical staff in health programs based on standard guidelines such as acute respiratory infections control off disease, mother child health expending program of immunization, primary eye care etc.
Ensure that a good standard of cleanness-sanitations is maintained in the Work area in the target area of camps by all personal under as supervision.
C) Administrative:
Responsible for all staff working at dispensary level and ensure that staff all working effectively and report regularly
Ensures that all programmatic issues are discussed with Project Manager and Senior Management
Actively participate in planning and review meetings
Checks all clinical recorded and documents regularly and ensure that all the staff has prepared their weekly/ monthly reports effectively.
Maintain friendly and good working relation with staff and community.
Attend all the meetings arranged by project manager/associate director.
To assess and analyse the situation in initially in the case of emergencies such as out breaks and epidemics and report the matter to implement proper and timely interventions.
Ensures that all equipment are in good condition and all inventories are properly listed and physically present.
To use project vehicle only for health activities, prior approval is required from the associated director for any other use which should have proper justification.
Apply By:
Please apply on link given below: