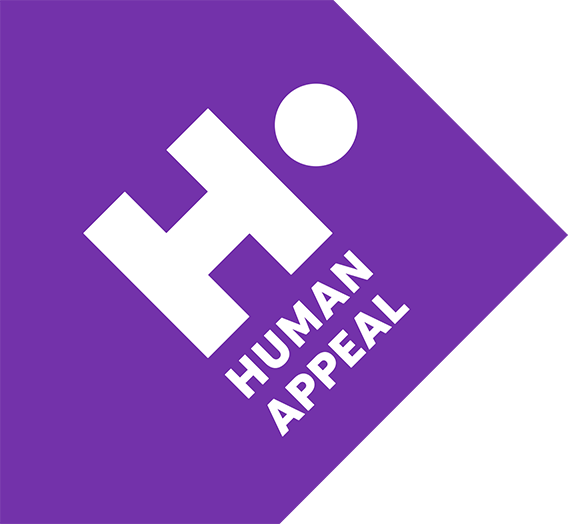 Human Appeal
Social Organizers (2 Male & 2 Female)
Human Appeal
1516 views
Posted date
19th September, 2023
Last date to apply
25th September, 2023
Country
Pakistan
Locations
Battagram and Torghar
Category
Development Sector
Type
Full Time
Positions
4
Introduction:
Human Appeal is an incorporated UK charity and a global humanitarian and development organisation. We save lives, alleviate poverty, transform and empower local communities whilst championing humanity, impartiality, neutrality, and independence and establishment of self-sustaining development programmes. Our vision is '' to become the global agent of change for a just, caring, and sustainable world''.
Position Summary:
The position is responsible for assessment, community mobilization, CBOs formation, grassroots stakeholder's coordination, village mapping, capacity development and behavior change through communication for a donor funded WASH project. This position is expected to assume overall responsibility of implementing a behavior change & communication (BCC) campaign / Social & behavioral communication campaign (SBCC) on hygiene promotion, safe sanitation & water quality management. The position will also be responsible for highlighting needs for WASH infrastructure development and conduct social mobilization in the communities along with Primary & secondary level educational institutes and healthcare facilities. The position will further be responsible to identify & engage CRPs in targeted villages to cascade project messages & ensuring sustainability.
Job Duties:
Develop strategy of community interaction and holding dialogues, broad based community meetings for forming project related social structures both at communal and institutional level
Support data collection on Pre & Post KAP, needs assessment of villages and communities for existing practices related to WASH, WASH Hardware
Formation of VWCs/ WSGs through social mobilization process ensuring representation from all segments of society.
Capacity building of CBOs/ VWCs/ WSGs on leadership, organizational management and record keeping for effective, inclusive and gender responsive community participation
Identification and capacity building of CRPs for work planning and tasks assignment and completion reports
Liaison and coordination with VC/ NC members for their effective participation in the relevant activities
Capacity development of elected and appointed government grassroots officials on PATS+
Community mobilization for sanitation management with low cost and self-help solutions
Preparation of village profiles and community engagement plans
To organize and conduct community meetings, capacity building activities, walks, events and other sensitization and communication methods for hygiene awareness
Identification and addressing of community WASH needs through participatory approaches
Community mobilization for triggering and support to officials in verification and certification of committees with ODF villages
To assist Project Coordinators and MEAL unit for preparing case studies and success stories
Reporting daily, weekly and monthly progress to relevant quarters
Ensure accountability and best use of project resources for optimum delivery of project objectives
Any other task assigned by supervisor.
Qualification & Experience:
Bachelors in social sciences with 4-5 years of social mobilization experience with minimum 2-3 years of WASH sector experience.
Having area specific experience is highly desirable
Ability to work in a challenging environment with multiple tasks and short deadlines
Excellent skills on computer operation, especially on MS Word, PowerPoint and Microsoft Excel
Community mobilization and motivation skills
Training and capacity building skills
Problem solving ability and negotiation skills
Fluency in local languages along with good English knowledge