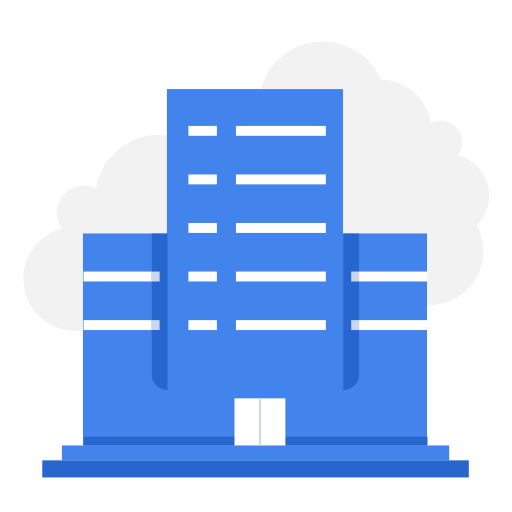 Confidential
Confidential
3150 views
Posted date
15th September, 2023
Last date to apply
15th October, 2023
Country
Pakistan
Locations
REMOTE
Category
Software Engineering
Type
Full Time
Position: Senior Developer/Team Lead
Location: Remote Working
About Us:
A dynamic and innovative company providing car parking services is looking for a highly skilled Senior Developer/Team Lead to join our team and help shape the future of our projects. The Company is in process of automating it's car parking system which includes but not limited to automated booking system, automated revenue generation, automated payment methods, automated car in & outs in parking premises. In this role, you will have the opportunity to lead a talented development team, make critical technical decisions, and contribute to the growth and success of our organization.
Job Responsibilities:
Leadership: Lead and supervise a dedicated development team, fostering a collaborative and high-performing environment.
Technical Decisions: Make key technical decisions, ensuring that our projects are built with the latest technologies and adhere to the highest coding standards.
Software Development: Design and implement software services that meet our clients' needs and industry standards.
Lifecycle Management: Manage the entire lifecycle of services, including design, development, testing, and deployment.
Strategic Collaboration: Collaborate with cross-functional teams to set future technology strategies and goals.
Mentorship: Mentor and guide junior developers, helping them grow in their roles.
Quality Assurance: Ensure that the team consistently delivers high-quality code and solutions.
Work Hours: Monday to Saturday, 9:00 AM to 7:00 PM
Daily Reporting: The Senior Developer/Team Lead will report to the CTO on the progress of development projects, address any encountered issues, and provide regular updates on the development team's performance.
Skills and Qualifications:
Proven experience as a Senior Software Developer or Team Lead.
Extensive background in software development, scripting, and project management.
Expertise in Python and proficiency in other programming languages.
In-depth knowledge of relational databases (e.g., PostgreSQL, MySQL) and NoSQL databases (e.g., MongoDB).
Experience with machine learning and deep learning frameworks such as TensorFlow or PyTorch.
Familiarity with various operating systems (Linux, Mac OS, Windows).
Excellent problem-solving skills with a strong analytical mindset.
Ability to work effectively both independently and in a team environment.
Exceptional organizational and leadership skills.
Bachelor of Science (BSc), Master in Computer Science or a related field will be preferred.
How to Apply:
If you are a passionate Senior Developer with leadership experience and a desire to drive innovation, we would love to hear from you. Please apply through brightspyre apply link.
Requirements
---
Resume attachment is required.
Related
---