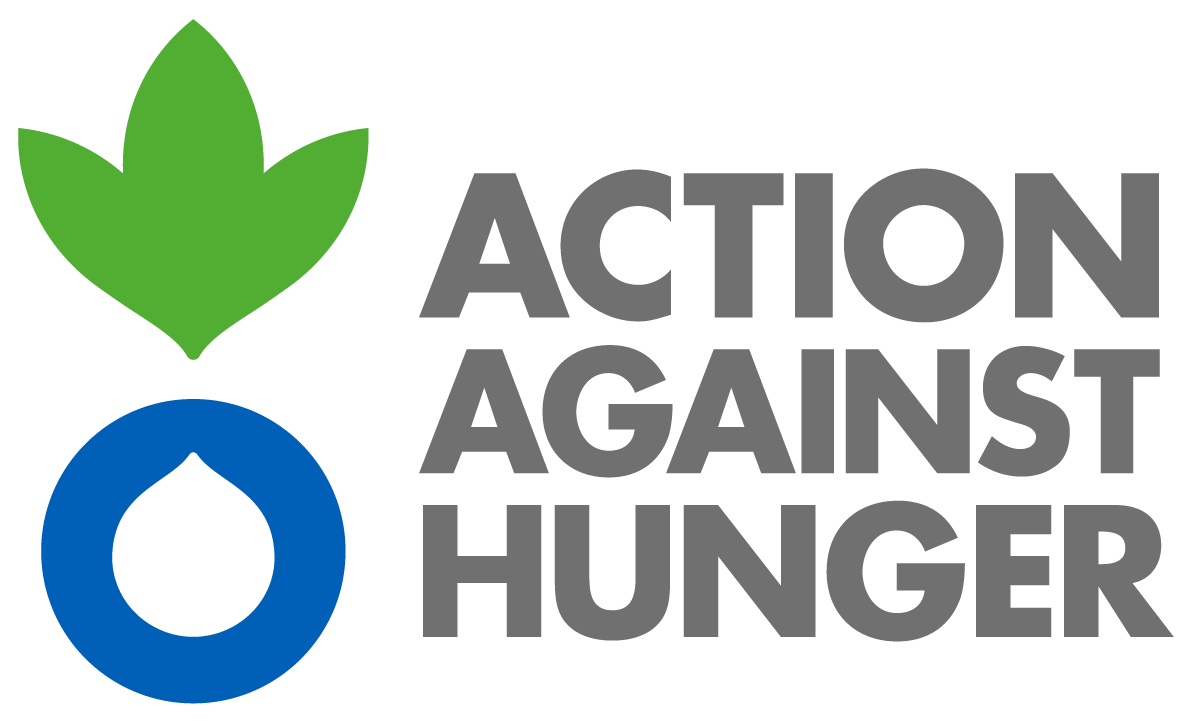 Action Against Hunger
Action Against Hunger
1389 views
Posted date
12th September, 2023
Last date to apply
19th September, 2023
Category
Consultancy
Status
Closed
Greetings from Action Against Hunger ACF,
Action Against Hunger ACF International is an international humanitarian organization committed to ending world hunger. Recognized as a leader in the fight against malnutrition, Action Against Hunger ACF International saves the lives of malnourished children while providing communities with access to safe water and sustainable solutions to hunger. With 30 years of expertise in emergency situations of conflict, natural disaster, and chronic food insecurity, ACF runs life-saving programs in over 40 countries benefiting seven million people each year.
We are reaching out to you regarding an opportunity for Tax Consultancy services with "Action Against Hunger." Please find attached the Terms of Reference (TORs) documents.
We kindly invite your firm to submit a proposal for the aforementioned services. Interested firms can submit their proposals either electronically via email or in hard copy format. Please ensure that your submission is clearly referenced under the title "Proposal for Legal Consultant." Submissions should be directed to the following address:
Address: 3rd Floor, 65 West, Executive Heights, Fazal e Haq Road, Blue Area, Islamabad
Deadline for submission: 19th September 2023.
It's important to note that this RFP does not constitute an obligation on the part of Action Against Hunger to award a contract. Additionally, it does not imply any commitment on our part to cover the expenses associated with the preparation and submission of proposals.
We kindly request that your quoted price includes all applicable taxes as per government regulations.
We look forward to receiving your proposal within the specified timeframe. Please be aware that late submissions may not be considered.