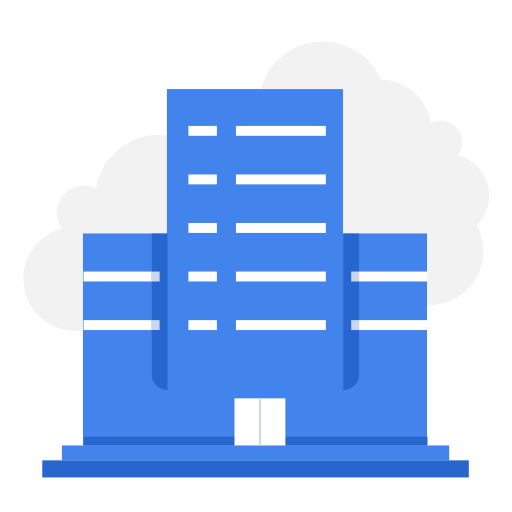 Confidential
Confidential
3112 views
Posted date
12th September, 2023
Last date to apply
20th September, 2023
Country
Pakistan
Locations
Islamabad, Rawalpindi
Category
Social Mobilization
Salary
70,000
Type
Contractual
Positions
4
Experience
2 years
Status
Closed
Job Description:
Position Overview: As a Social Mobilizer, He/she will play a crucial role in facilitating the successful implementation of various activities within the project. He/she responsibilities will encompass community engagement, awareness raising, and coordination with stakeholders. He/she will work closely with the project team to ensure that the objectives are met and that the project delivers tangible benefits to Afghan communities in Islamabad and Rawalpindi.
Responsibilities:
Social Mobilizer will responsible for;
Assist in identifying and engaging relevant stakeholders.
Support workshop planning and logistics.
Encourage active participation during workshops.
Contribute to the development of a comprehensive services directory.
Assist in documenting outcomes and recommendations.
Participate in the selection of potential COVs.
Support the development of training curriculum/modules.
Assist in conducting training sessions for COVs.
Facilitate COVs' understanding of GBV awareness, protection risks, and referrals.
Train COVs in effective communication techniques.
Engage with Afghan community members to gather input for the referral mechanism.
Support the organization of community awareness sessions.
Encourage active participation during awareness sessions.
Assist in distributing Information Education and Communication (IEC) materials.
Participate in protection risk mapping exercises.
Contribute to data collection and analysis.
Assist in the development of an action plan to address identified risks.
Participate in needs assessments for Women and Girls Friendly Spaces (WGFS)
Collaborate with stakeholders and community representatives.
Engage community members in the decision-making process.
Assist in needs assessments for dignity kit distribution.
Coordinate the distribution process.
Support awareness sessions on GBV and Menstrual Hygiene Management (MHM).
Qualifications and Skills:
Bachelor's degree in a relevant field (Social Sciences, Community Development, etc.).
Previous experience in community engagement and awareness-raising activities.
Strong communication and interpersonal skills.
Cultural sensitivity and understanding of local dynamics.
Ability to work collaboratively with diverse stakeholders.
Knowledge of gender-based violence and protection issues is a plus.
Proficiency in local languages (Dari and Pashto) is an advantage.
Willingness to travel within Islamabad and Rawalpindi as required.
Note: This job description is subject to change based on project requirements and feedback from the community and stakeholders. Adaptability and flexibility are key attributes for this role.