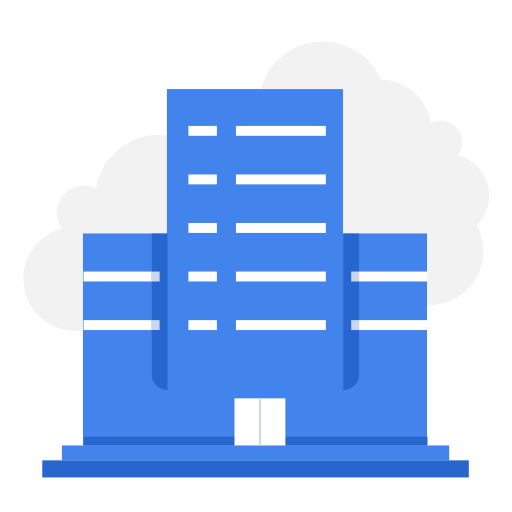 Confidential
Confidential
2423 views
Posted date
3rd June, 2023
Last date to apply
9th June, 2023
Country
Pakistan
Locations
Sindh, Baluchistan, KPK, Punjab
Category
Community Development
Status
Closed
Job Title: Livelihood Officer

No of Positions

4 ( 1x Sindh, 1x Baluchistan, 1x KPK, 1x Punjab)

Location

Sindh, Baluchistan, KPK and Punjab

Reporting to

Program Officer Livelihood

Department

Disaster Management

Position Objectives:

Livelihood officer will be responsible for providing assistance to the line manager on account of Livelihood programming implementation and capacity building initiatives.

Specific Duties, Responsibilities, and Accountabilities

To assist development of livelihood plan of action in the flood affected Districts.

To conduct need assessment, and provide assistance in development of concept notes, project proposal and budget.

Assist inpreparation of monthly, annual and end-of-project narrative reports and other reports as required.

Work in a team to monitor program's progress using the program indicator tracking tables.

Provide program update and information as required to line manager to assist with dissemination of information to management and donors.

Assist the line manager for networkingwith partner, NGOs, donor delegations and UN agencies.

Provide support to line manager to provide technical support on Livelihood, and Food Security coordinating with other actors and sectors, ensuring good practice and accountability to beneficiaries

Perform all project activities (financial and narrative) and ensure the compliance of all activities in due time.

To use the "Livelihood guidelines, tools kit "and adapt some of the tools to their context and procedures, as well adapt some of the tools to resilience intervention programming.

Provide support in national level Livelihood related working group meetings.

Implementation of Plan of Action (POA).

To do any task assigned by the management.

Education

Bachelor's degree in social sciences or in related discipline from recognized institutions.

Experience

Minimum 1 Year experience in related field like Livelihood, CVA, Disaster risk Management, Food security and nutrition.

Skills/Knowledge

Creative, energetic, ability to work independently with minimal supervision.
Good computer skills (Microsoft Word, Excel)
Demonstrated flexibility, motivation, and maturity

Travelling

Frequently traveling to the project area in Pakistan.

Age Limit

Maximum age limit 35 years.