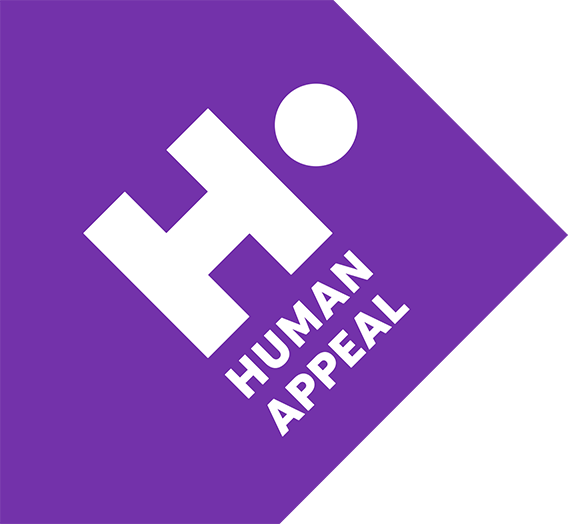 Human Appeal
Human Appeal
1839 views
Posted date
1st June, 2023
Last date to apply
7th June, 2023
Country
Pakistan
Locations
Kambar Shahdadkot
Category
Development Sector
Type
Full Time
Position
1
Status
Closed
Introduction:
Human Appeal is an incorporated UK charity and a global humanitarian and development organisation. We save lives, alleviate poverty, transform and empower local communities whilst championing humanity, impartiality, neutrality, and independence and establishment of self-sustaining development programmes. Our vision is '' to become the global agent of change for a just, caring, and sustainable world''.
Position Summary:
The position is responsible for Union Council Prioritization, village selection & community mobilization to support the WASH emergency & Early Recovery Programme activities. The position will directly be responsible for WASH IPC sessions in communities, schools, HCFs & TLCs. The position will also facilitate distribution of WASH Supplies & hygiene kits. The position holder will work under direct supervision of Project Coordinator and will report as per the project reporting requirements.
Job Description:
Develop strategy of community interaction and hold first dialogues & broad based community meetings within the targeted villages.
Establish, constitute water user committees, and train them on the basics of O&M for water supply schemes/points at village level.
Ensure identification of camp sites / settlements in need of Water tankering & ensure provision of water for a period as specified.
Identify schools, communities, HCFs, TLCs with missing WASH Facilities, WASH repair & rehabilitation needs
Identify communities/villages with damaged WASH infrastructures, water points proposing new installation as per need & consultations
Support Water Quality Testing in selected villages & ensure proper records
Conduct Hygiene awareness sessions with communities, children and teachers for adoption of safe and healthy hygiene practices & ensure proper records
Conduct MHM sessions with Adolescent girls in Safe places and schools & facilitate & manage distribution of MHM Kits
Ensure formation of village committees & women support groups in respective villages
Conduct Two days training of CRPs (one from each village) on hygiene education, safe sanitation, water quality management and disaster risk reduction.
Ensure Formation/strengthening of WASH clubs in schools and development of school improvement plan for improved WASH services including waste management, water conservation, tree plantation etc.
Support commemoration of International WASH days in respective communities, schools, HCFs, TLCs & others as per need
Plan & manage the distribution of WASH Supplies (Hygiene kits, Aqua tabs, PUR satches) in respective communities
Establish feedback mechanisms in communities for community feedback on quality/continuity of services, complaint redressal and reporting on GBV and SEA.
Any other task assigned by supervisor.
Qualification & Experience:
Bachelor degree with 1-2 years of total experience and having minimum 1 years of WASH sector experience.
Extensive experience in WASH Infection, prevention & Control (IPC), hygiene education, MHM in communities & schools & distribution management
Ability to work in a complex environment with multiple tasks, short deadlines and intense pressure to perform;
Excellent skills on computer operation, especially on MS Word & Microsoft Excel
Community mobilization skills.
Problem solving ability.
Fluency in local languages along with good English knowledge