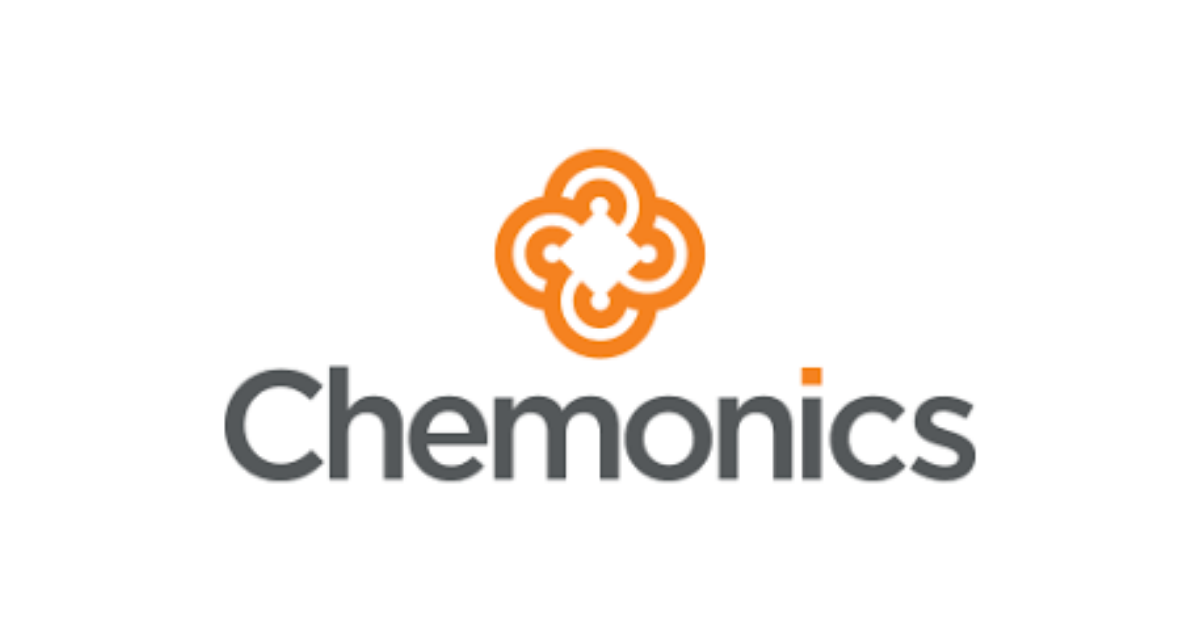 Chemonics International Inc.
IDMIS Lab Module Implementation Consultant
Chemonics International Inc.
3105 views
Posted date
1st June, 2023
Last date to apply
22nd June, 2023
Locations
Islamabad
Category
Development Sector
Type
Consultant
Status
Closed
Objective:
The objective of this consultancy is to support the implementation of the IDMIS Lab module in the identified districts, ensuring effective laboratory management, quality assurance, and data integration with the existing IDMIS framework.
Scope of Work:
The consultant will be responsible for the following tasks:
Conduct a comprehensive assessment: Review the existing laboratory infrastructure, workflows, and processes in the selected districts. Identify gaps and areas for improvement in terms of equipment, human resources, training, and data management.
Develop an implementation plan: Based on the assessment findings, develop a detailed plan outlining the steps, timeline, and resources required for the successful implementation of the IDMIS Lab module. Include strategies for capacity building, data integration, and quality assurance.
Coordinate with stakeholders: Engage with relevant stakeholders, including district health authorities, laboratory staff, and technical partners, to ensure their active participation and buy-in during the implementation process. Collaborate closely with the IDMIS team at the National Institute of Health.
Provide technical guidance: Offer technical expertise and guidance on laboratory processes, including sample collection, transportation, testing methodologies, and result reporting. Advise on best practices for quality assurance, adherence to standard operating procedures, and compliance with relevant guidelines and regulations.
Conduct training and capacity building: Develop and deliver training programs for laboratory personnel on the utilization of the IDMIS Lab module. Ensure effective knowledge transfer and capacity building to enable sustainable utilization of the system.
Monitor and evaluate implementation progress: Regularly monitor the implementation progress, identify challenges, and propose corrective actions. Evaluate the impact of the IDMIS Lab module on laboratory operations, data management, and disease surveillance.
Documentation and reporting: Prepare regular progress reports, including documentation of lessons learned, best practices, and success stories. Submit a final report summarizing the implementation process, outcomes achieved, and recommendations for future improvements.
Deliverables
The consultant is expected to deliver the following:
Assessment report highlighting the existing laboratory situation and recommendations for improvement.
Detailed implementation plan for the IDMIS Lab module in the selected districts.
Training materials and conducted training sessions for laboratory personnel.
Progress reports documenting the implementation process, challenges faced, and actions taken.
Final report summarizing the outcomes, impact, and recommendations for sustaining the IDMIS Lab module.
Qualifications and Experience
The consultant should possess the following qualifications and experience:
Bachelor's degree in Medical Laboratory Sciences, Public Health, or a related field.
Extensive experience in laboratory management, quality assurance, and information systems implementation.
Strong knowledge of laboratory diagnostic procedures, standards, and regulations.
Experience working with health information management systems and electronic medical record systems.
Familiarity with the healthcare system in Pakistan, particularly in the areas of disease surveillance and public health.
Proven ability to facilitate trainings, conduct assessments, and develop implementation plans.
Excellent communication, interpersonal, and report writing skills.