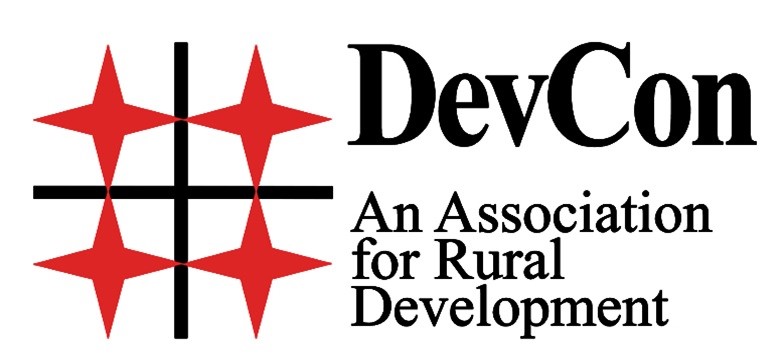 DevCon-An Association for Rural Developmnet
Social Organizer - Female
DevCon-An Association for Rural Developmnet
1789 views
Posted date
29th May, 2023
Last date to apply
7th June, 2023
Country
Pakistan
Locations
Karachi
Category
Others
Type
Contractual
Position
1
Experience
2 years
Status
Closed
JOB DESCRIPTION:
Identification

Job Title

Social Organizer (Female)

Reporting to

Project Coordinator

Department/Units

Program

Number of Positions

One

Duration of Contract

One Year (Extendable)

Duty Station

Karachi, Sindh, Pakistan
Job Summary: The job purpose of this role is to ensure implementation of program interventions in the targeted areas through social mobilization in the community and motivation of community for sustainable and participatory development.
Key Responsibilities:
Responsible for mobilizing the communities to play an effective role in promoting and protecting the rights of the child.
Assist Project Staff in the overall planning, supervision, implementation, follow-up, monitoring and evaluation of the project activities.
Assist Project Staff in implementing project activities through active participation of children and target communities.
Responsible to develop detailed profiles of each area that organization has selected for its intervention with specific reference to the population figures, services, and other human resource services.
Responsible for identification and training of Community Volunteers in the target communities as well as to supervise their work in the community.
Responsible for identification and verification of most vulnerable families and children and ensuring their participation in development activities.
Responsible for effective children's participations within all program initiatives
Responsible to monitor, identify and refer all child rights violations within their area of work
Responsible to ensure that all community-based networks are coordinating with each other effectively for timely achievement of common/joint results/objectives
Responsible for promoting Children's Rights in the communities with special reference to children's rights to protection, education, participation and non-discrimination at the community level.
Facilitating in organizing trainings for community members and community volunteers.
Conduct regular community meetings
Daily Follow up of DevCon's Vocational centers
Conducting needs assessment in the target and surrounding communities, especially the children, with an aim to implement programme activities.
Compile monthly progress reports on various project activities and submit the same to Project Coordinator for preparing the consolidated progress reports for Project Management Team.
Collecting primary level data for situation analysis of community.
Support survey teams in investigation required time to time in the area.
Follow-up of different interventions in the region.
Organization and execution of various training workshops for the members of local community organizations.
Preparing monthly and quarterly work plans
Taking meeting minutes of the community meetings
Reporting progress to Project Coordinator
Prepare daily field visit report.
Attend daily feedback session and share the problems, issues and progresses.
Person Specification:
Graduate or Master in Sociology/Anthropology/social work should be preferred.
Minimum two to three years' experience in relevant field with INGO/NGO.
Candidate must have ability to work in far flung areas.
Good interpersonal, report writing and team work skills.
Pro-active, persuasive, negotiator and willing to work extra hours to meet deadlines.
Ability to work under stress, strong interpersonal skills and ability to work in a team.
Sound presentation and report writing skills.
DevCon is an equal opportunity employer; Women, Individuals from minority groups and persons with disabilities are equally encouraged to apply. All applications will be treated with the strictest confidence.
DevCon does not tolerate (Zero Tolerance) sexual exploitation and abuse, any kind of harassment, including sexual harassment, and discrimination. All selected candidates will, therefore, undergo rigorous reference and background checks.
Requirements
---
Resume attachment is required.
Related
---