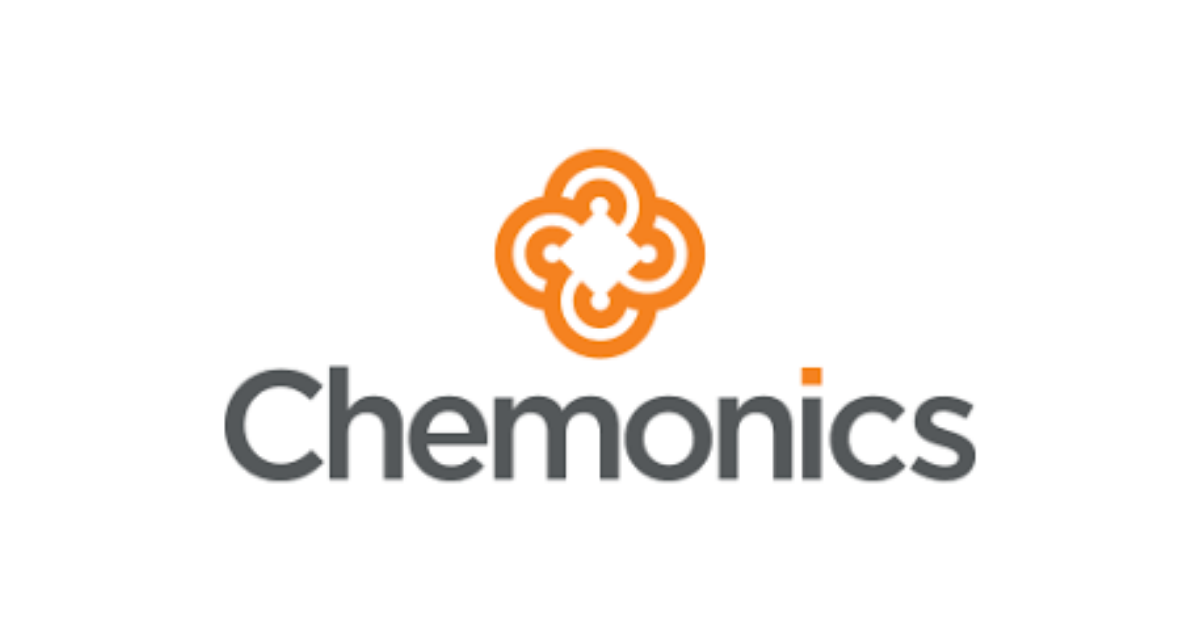 Chemonics International Inc.
Team Lead Institutional Capacity Building Sindh
Chemonics International Inc.
3770 views
Posted date
30th May, 2023
Last date to apply
20th June, 2023
Country
Pakistan
Locations
Karachi
Category
Development Sector
Type
Consultant
Status
Closed
Objective of Consultancy:
The Team Lead Institutional Capacity Building would perform its duties under general supervision of Country Director. The individual would serve as provincial team lead for designing, managing, coordinating, and implementing capacity building/organizational development project activities in coordination with provincial health departments. The Team Lead oversees institutional, and service providers capacity building needs assessments of provincial departments of health and population welfare at the provincial, and district levels. S/he will act as Chemonic's representative in respective provinces to key government's counterparts, donor agencies. S/he will provide leadership to the project and support functions (Finance, Human Resources, Security) that includes supervision of project implementation, reporting, budget management, decision-making, coordination with the government, partner organization(s)/other stakeholders, beneficiaries' feedback/complaints and monitoring & evaluation of programs. S/he will collaborate closely with technical staff to ensure that the cross-cutting issues of gender, protection, learning and accountability to beneficiaries in a timely manner. The individual would also be responsible to explore avenues for collaborative partnerships aligned with the strategic direction of USAID mission. The position holder will coordinate with Provincial Health Departments, respective District Health Office (DHO), Lady Health Workers (LHW) Program, Maternal Neonatal & Child Health (MNCH) Program, Expanded Program of Immunization (EPI) and Provincial Disaster Management Authority.
Principal Duties and Responsibilities:
The consultant will work very closely with the provincial and district counterparts to carry out the following activities:
Represent Chemonics at external meetings with Government, donors and other stakeholders at provincial levels, as and when required;
Ensures a strong coordination with all key stakeholders and represent Chemonics at high level coordination meetings;
Overall responsible to ensure that project meets stated objectives within the timeframe and
Place and ensure compliance mechanism for strong performance management against key deliverables and commitments through strong monitoring and corrective action plans for improvement;
Develop and lead project's provincial and district operationalizing and management plans, organize periodic reviews to reflect on progress and support leadership in managing budgets and delivering against the targets;
Ensure project quality through extensive engagement with technical leadership and extensive field visits;
Work with thematic leads to integrate program activities across sectors and districts to promote cohesion, efficiency and to maximize overall performance;
Maintain open and professional relations with team members, promoting a strong team spirit and providing oversight and guidance to enable staff to successfully perform in their positions including staff development plans;
Ensure that all district staff understand and can perform their role;
Contribute in cultivating a culture of accountability, transparency, high-performance and team work;
Liase closely with other provincial team leads to learn on their respective experiences;
Assist Country Director in all technical matters and represent the project, where needed, in various meetings, conferences, workshops, and seminars to be organized at federal, provincial and districts levels; and
Any other task assigned by the supervisor.
Required Skills & Qualification:
The individual must be able to perform their essential duties and responsibilities satisfactorily. The qualifications listed below are representative of the required knowledge, skills, and/or abilities needed to perform the principal duties:
An MBBS degree with a Masters in Public Health, or Masters in Social Sciences, Anthropology, Business Administration, duly recognized by Higher Education Commission (HEC);
Minimum 5 to 7 years of relevant experience in relief activities and humanitarian work;
Experience of carrying out flood relief or disaster relief activities;
Excellent interpersonal and communications skills; and
Coordination and Liaison skills.
Deliverables:
Participate in monthly performance meetings to deliver progress report with the relevant provincial level authority and Chemonics Management
Produce monthly, quarterly and end of the project repots.