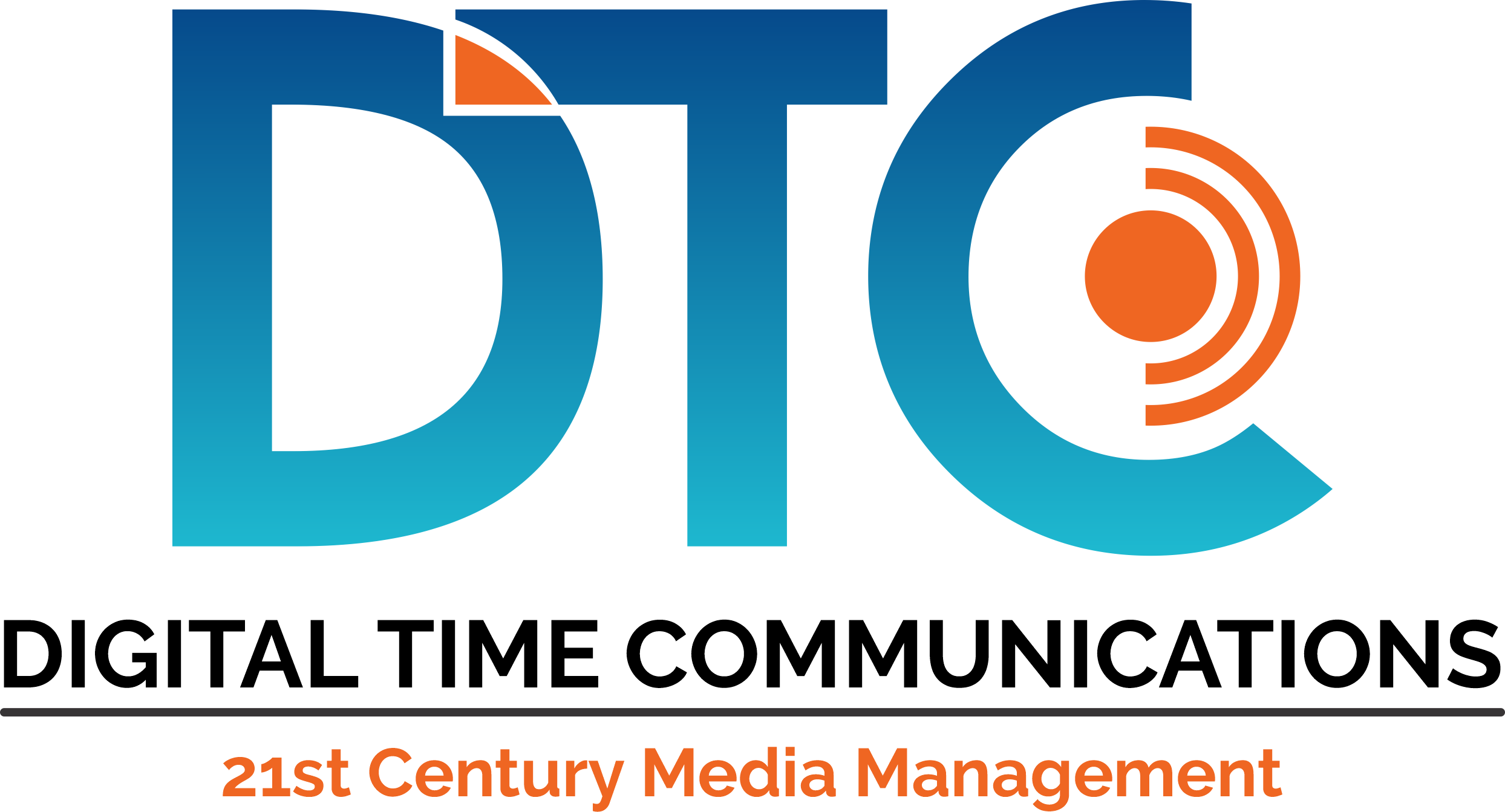 Digital Time Communications
[PROFILE] Media, Communications, Training & Development
Digital Time Communications
16794 views
Posted date
16th June, 2023
Last date to apply
15th October, 2023
Category
Training & Development
Digital Time Communications
Media Management, Communications and Training & Development
DTC Media Management and Communications
Digital Time Communications is one of the leading and reliable media and communications firms which can provide you with support in media management, digital media management, communications and visibility campaigns, content development, event management and trainings and professional development programs.
Established in 2011, Digital Time Communications has worked hard to develop a name and repute in the industry and is now proudly enjoying the confidence of its clients belonging to development sector, government, academia, real estate, IT, and others. We take pride in our work and the exceptionally great feedback we get from our clients.
Having huge experience in the sector, we can also advise you on effective strategies of achieving your communications goals besides acting as intermediary between clients and media bodies.
We can help you build your reputation and image in the media bodies and overall standing based on your projections in the media, be it traditional or digital/social.
If you need our support in your message dissemination, advocacy, branding, image building contact us at
Call/WhatsApp: +92 51 8745914, +92 331 1200122
Email: [email protected]
LinkedIn: https://www.linkedin.com/in/digital-time-communications-587b07207/
Website: www.digitaltimecommunications.com
Reach us: Office 206, Chenab centre, Jinnah Avenue, Blue Area Islamabad.
DTC Trainings & Development Program:
All development sector organizations impart training in a diversified way to build capacity of their staff and more importantly community members.
DTC Training & Development Program plays a direct role in the capacity building of professionals and community members such as developing basic concepts related to their rights, sustainable development goals, understanding of the environment, financial literacy, community development, building linkages, enterprise development, marketing & business plans etc.
Moreover, Digital Time Communications training courses are not limited to these topics and include a range of areas where we can excel.
Besides training programs, you can benefit from our all-in-one approach which includes
Training Manual
Interactive sessions
Pre and post assessment
Designing & printing of IEC material
Media visibility
Completion reports etc.
Call/WhatsApp: +92 51 8745914 , +92 331 1200122
Email: [email protected]
LinkedIn: https://www.linkedin.com/in/digital-time-communications-587b07207/
Website: www.digitaltimecommunications.com
Reach us: Office 206, Chenab centre, Jinnah Avenue, Blue Area Islamabad