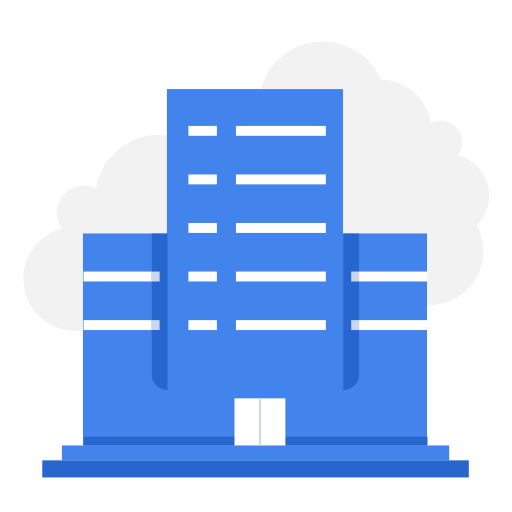 Development Sector
Development Sector
2539 views
Posted date
21st March, 2023
Last date to apply
3rd April, 2023
Country
Pakistan
Locations
Quetta
Category
Others
Salary
69944.50
Type
Contractual
Position
1
Status
Closed
I)Organizational Context and Scope
In the 2022 Monsoon Pakistan experienced an unprecedented amount of rainfall resulting in mega flooding estimating around one-third of the country to be submerged in water. In other estimates, more than 33 million people have been impacted by the monsoon floods in the country since mid-June. The areas that have sustained the most severe damage are the Khyber Pakhtunkhwa, Baluchistan, and Sindh provinces. 72 districts across Pakistan have been declared 'calamity hit' by the Govt.
The Community Resilience Activity-North (CRA-N) Project is designed to support community-level DRR, Resilience, and conflict prevention activities within the flood-affected districts in all three provinces; In order to help the current flood-hit communities, CRA-North aims to address various needs of people ensuring that they 'build back better' with reduced vulnerabilities and become resilient communities. CRA-North will pursue a multi-disciplinary and community-participatory approach and will work in close coordination with the Government of Pakistan (GoP) at the district, regional and national levels.
Under the overall supervision of the Community Resilience Activity (CRA) District Team Leader, the cleaner will directly report to the Admin/Logistics Assistant. The incumbent will be responsible for the cleanliness of the whole office In particular he will be responsible for:
II)Responsibilities and Accountabilities
Sweep, mop, wash, wax, and polish floors
Dust furniture, drapery, and upholstered furniture
Change and distribute clean towels and toiletries
Clean, disinfect, and polish kitchen and bathroom fixtures and appliances
Clean and disinfect public areas such as Toilets, showers, and elevators
Pick up debris and empty trash containers
Clean windows, walls, and ceilings and wash Kitchen utensils.
sweeps walkways, driveways, and parking lots using a street sweeper picks up paper and rubbish and empties garbage cans
Assist in loading & unloading when & if required.
Collect and Deliver Emails/Documents as assigned.
Operate the generator and look after its fuelling.
At times serve as a runner.
Perform any other duties as may be assigned by the supervisor
III)Education and Experience
Matriculation of any; or with at least up to 1 year's experience in a multicultural organization is an advantage.
IV. Languages
Required
Urdu, Pashtu/ Balochi
The candidates can also send their Cvs to ([email protected]
Candidates with Local district domicile will have an additional advantage.
We would encourage Female candidates to apply