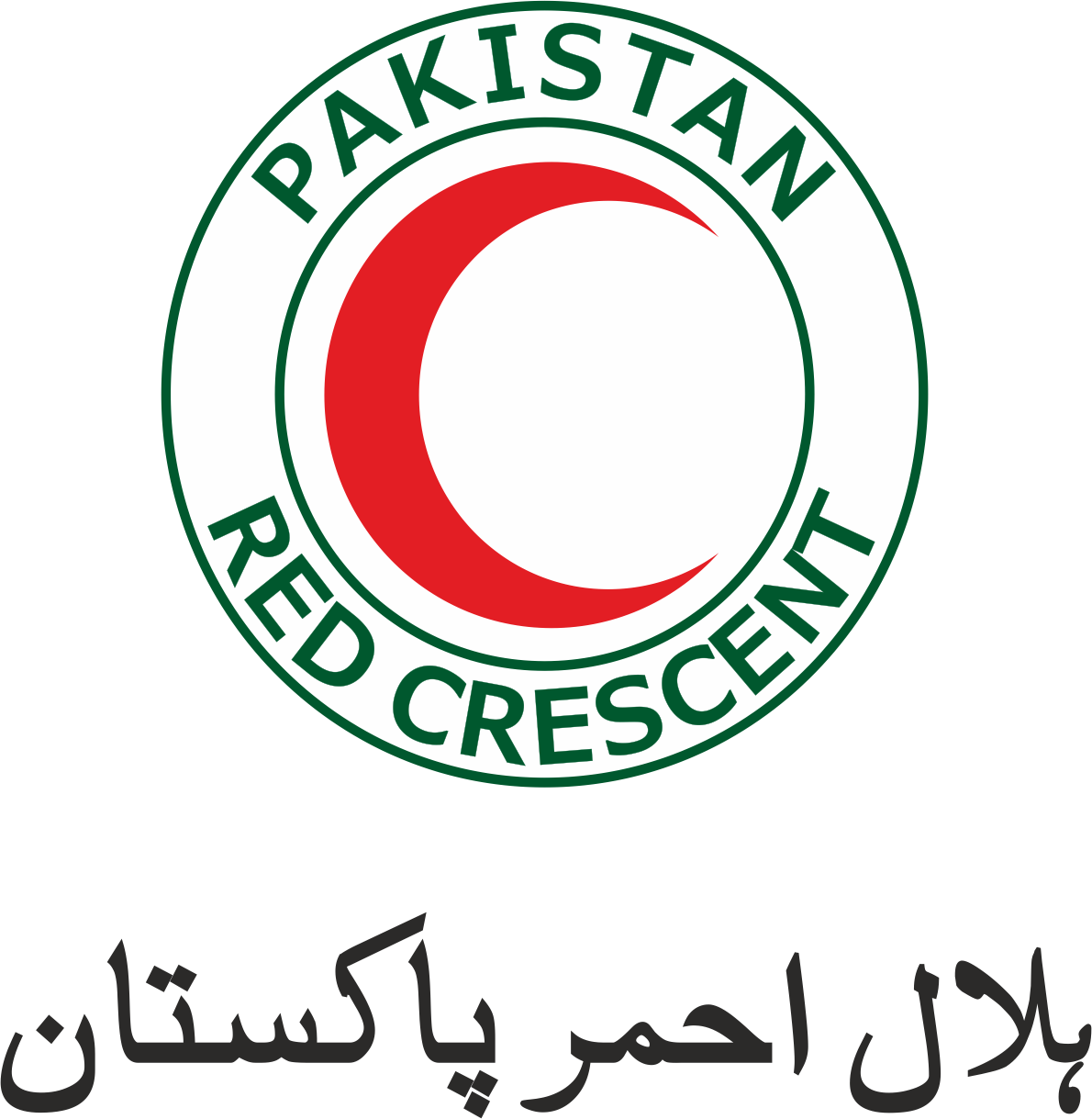 Pakistan Red Crescent Society – Merged Areas
Provincial Branch Health Officer (PBHO)
Pakistan Red Crescent Society – Merged Areas
2893 views
Posted date
22nd March, 2023
Last date to apply
3rd April, 2023
Country
Pakistan
Locations
Merged Areas HQ Peshawar
Category
Community & Social Services
Status
Closed
1st Line Manager: Secretary PRCS MA HQ / Provincial Program Manager Health
KNOWLEDGE, SKILLS AND ABILITES
Minimum Academic qualification is MBBS with MPH Degree will be given preference
Relevant work experience pf at least 3-5 years with humanitarian organizations
Maximum Age limit 45 years
Previous experience in the similar type role
Good writing and speaking skills in English.
Ability to work efficiently in a team environment.
Flexibility and ability to work independently and long hours.
Strong analytical and problem solving skills.
Coordination and networking
Communications skills, both oral and written.
Trained on Climate & Health and familiar with community based surveillance. Certifications are added value.
PURPOSE OF POSITION
The Provincial Branch Health Officer of PAKISTAN RED CRESCENT SOCIETY MERGED AREAS is Responsible for the implementation of all the health activities in line with the PRCS health strategy. The Branch Health Officer is responsible for leading all the health programs at Merged Areas HQ level as well as district branches level. We are are looking a strong candidate in program with public health background, monitoring and reporting components of health sector programming. The candidate to design programme in order to limit health disparities, whereas a large part of public health is promoting health care equity, quality and accessibility. To assist PRCS and partner/s design public health programme in order to prevent problems from happening or recurring through implementing educational programs, recommending policies, administering services and conducting research.
MAJOR RESPONSIBILITIES
The incumbent shall report directly to the Secretary MA HQ / Provincial Program Manager Health.
The incumbent shall be responsible for planning, supervision and monitoring of Society's Health programme activities.
The incumbent also be responsible for planning, monitoring and supervision of all the ongoing Health related projects in MA HQ supported by RC/RC Movement Partners and Partner National Societies and shall maintain close liaison with respective Programme Managers for effective and efficient implementation.
The incumbent shall ensure the timely preparation of the following for smooth implementation of the Health Programmes: Quarterly, half yearly and Yearly Plan of Action, Quarterly, Half yearly and Yearly Narrative Reports Consolidated Annual Report
The incumbent shall be responsible for keep checks on pharmacies in PRCS MA HQ, Health Facilities and completion of all related modalities in this regard. He/She shall also maintain up-to-date record of medicine consumption in PRCS Health Facilities.
The incumbent shall be responsible to ensure that buildings of Health Units are in good condition and in case of repairs required, he shall submit a proper case with budget estimates.
The incumbent shall be responsible to arrange Refresher Trainings for Medical and Para-Medical staff on regular intervals to update their knowledge and skills. He shall also provide on the spot training to the staff during his/her scheduled/surprise visits.
The incumbent shall be responsible to provide prompt response to victims of natural and man-made disasters by arranging Free Medical Camps, Mobile Health Units or Static units, based on the requirement.
The incumbent shall represent the Society in national and International Forums on Health related topics/matters. Liaison and networking, with government and non-governmental organizations, policy people, International NGOs, ICRC, IFRC, PDMA and UN agencies at Peshawar level for coordination and synergies.
The incumbent shall be responsible for conduction of Yearly Appraisals of Health Staff (if any) and submit the same to the Secretary not later than end of calendar year.
The incumbent shall be responsible to prepare a three years Draft Strategy on Health for the Society to specify the vision and mission, goals, objectives and activities in accordance with the RC/RC Movement Health Strategy.
The incumbent shall be responsible for implementation of new Health Projects assigned by the Higher Management.
Any other duty assigned by the Secretary.
Behavior:
Pakistan Red Crescent is a leading national humanitarian organization of Pakistan, committed to prevent and alleviate human sufferings by mobilizing the power of humanity through volunteers. PRCS expects its employees to behave in an appropriate manner at all times and in all places and correspond to Red Cross / Red Crescent principles both during and after working hours.
The staff shall not indulge in any such activities which may bring negative image to Pakistan Red Crescent Society.