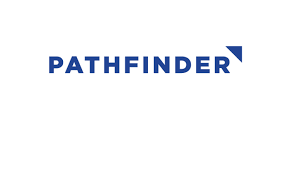 Pathfinder International
RFQ - office make ready on turnkey basis
Pathfinder International
2982 views
Posted date
24th March, 2023
Last date to apply
10th April, 2023
Category
Tender
Status
Closed
Request for Quotations (RFQ)
Building Healthy Families Activity-BHFA project intends to hire services of an eligible firm for office make ready on turnkey basis. The RFQ is attached. The Bill of Quantity (BOQ) and,the layouts designs will be available on request from project office located at Office No: 1 -5, 2nd Floor, Select One Plaza, F-11 Markaz, Islamabad from 8:30 am to 2:30 pm.
Please find details in the attached file.
Apply By:
Interested firms, having ten (10) years of experience in office furnishing and setup, are required to collect the BOQ and layout designs from the project office on or before March 30, 2023.The FIRM will register itself at the time of receiving the documents, quotations will not be accepted from a non-registered firm. Last date for submission of sealed quotation is COB April 10, 2023.