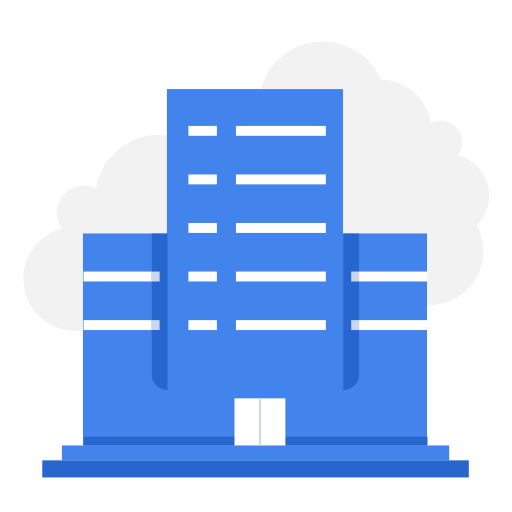 Confidential
Confidential
4811 views
Posted date
6th March, 2023
Last date to apply
6th April, 2023
Country
Pakistan
Locations
Karachi
Category
Community & Social Services
Type
Full Time
Position
1
Experience
4 years
Status
Closed
Note: Due to urgency of hiring, we will start shortlisting the profiles as soon as we received them.
Women candidates will be preferred.
Position is based in Karachi. Local candidates are encourgaed to apply.
NGO/INGO based experience is a plus.
Qualification/Experience:
For the post of Finance Officer a degree with majors in Finance from any recognized university
3-4 years of experience is considered necessary.
Skill/Competencies:
Computer knowledge (mainly MS office), good accounting knowledge, communication & writing skills.
Languages:
Good English& Urdu are essential.
Job Description:
The job will involve a large amount of desk & some fieldwork. The Finance Officer will have to develop a through overall knowledge of the projects/programs, so as to be familiar with Organization implementing strategies so she can effectively report on them.
This position requires field as well as desk work in our office locations
Specific responsibilities:
Maintain up-to-date and accurate financial record.
Provide monthly financial updates and reports of the projects.
Incorporation of all types of vouchers / data into financial software.
Provide regular analysis of income & expenditure to the senior managers.
Coordination with sub-offices on their monthly financial statements and the related matters.
Supervision of maintenance of fixed assets records and reconciliation.
Supervision of banking transactions, accounts & reconciliation.
Maintain computerized records & backup of all transactions.
Ensure that all standard operating procedures and appropriate internal controls are implemented in order to minimize the possibilities of fraud & error.
Coordination with the auditors on organizational as well as projects audits and other assignments.
Assist program personnel in the preparation of projects budgets and forecasts.
Preparation of reports for Donors & Management as per the required reporting formats and within the timelines prescribed by the respective contracts/agreements.
Coordination with the donors on the reporting & all the related financial matters.
Ensure that all the financial requirements as mentioned in the respective donors contracts/agreements are compiled with meticulously.

The duties listed above covers most of the task that would be performed by the individual in this position; however the Finance Officer can also be assigned any other Official task by Head of Finance/Management as and when required.
Apply By:
Apply on link provided: https://forms.gle/YCRbqzdsNvEEoaZM8